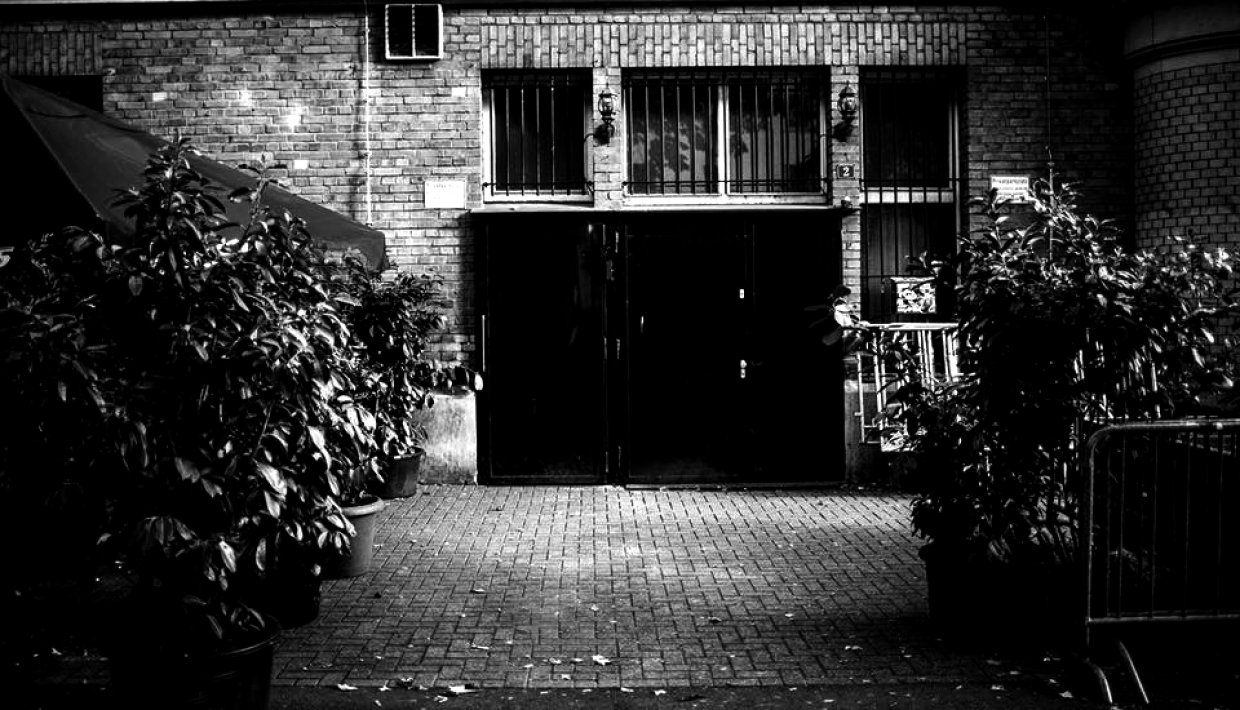 Gewölbe
Hans-Böckler-Platz 2
50672 Köln
Located in the heart of Cologne's historic Belgisches Viertel district, Gewölbe has long occupied its role as the city's hub for house and techno. The word Gewölbe literally means "vault", and the club lives up to its name via a maze of tight rooms that lead into its central dance floor. There, clubbers dance to sets by some of the underground's best DJs amid industrial fixtures and strobing fog to a crystal-clear sound system.
(Photo via Boy Called 7daysisaweekend)
---
---
Program
Friday (Sep 15)
Saturday (Oct 14)
Friday (Sep 15)
23:30
---
Line-up:
ZENKER BROTHERS (Ilian Taoe)
SEBASTIAN HABBEN (I'm In Love)
PAUL DEGE  (I'm In Love)
Saturday (Oct 14)
23:58
---
Line-up:
Simian Mobile Disco
You can RSVP here.