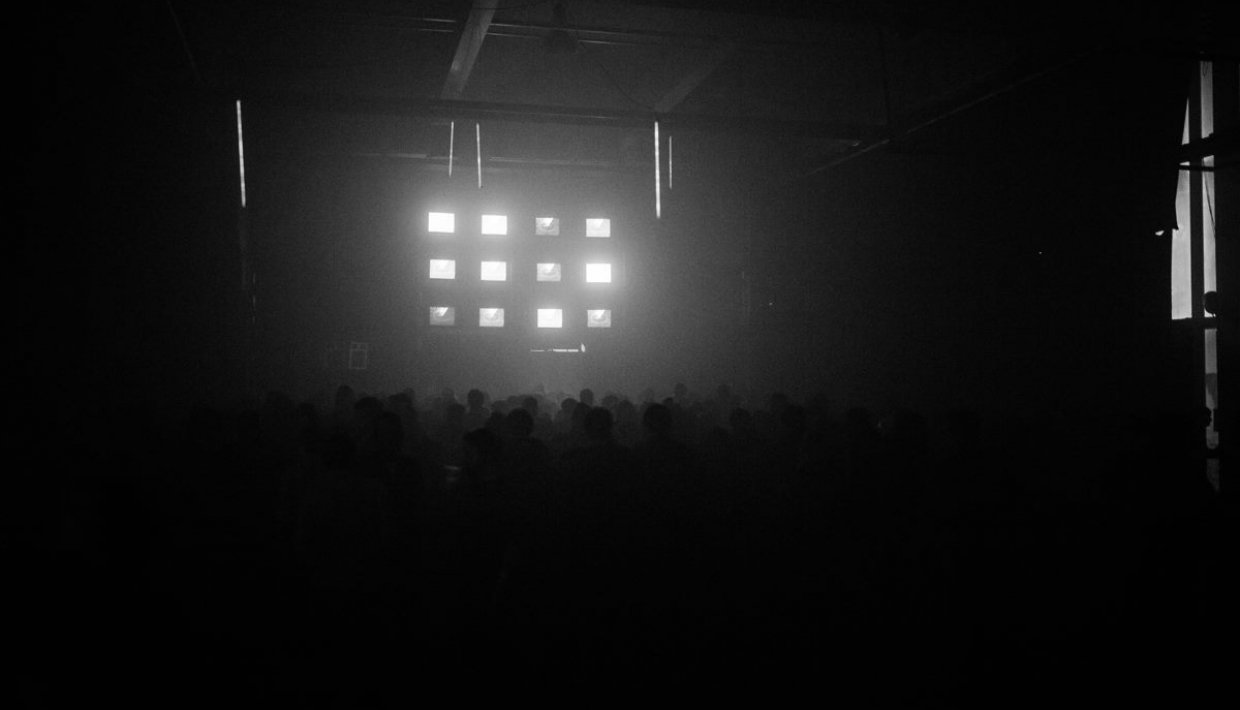 Institut für Zukunft
An den Tierkliniken 38-40
04103 Leipzig
Institut für Zukunft immediately became a favorite venue among locals when it opened in 2014, and has since built on that momentum with a solid crew of Leipzig-based DJs as well as ace bookings from abroad. It supplements its reputation for quality, gritty avant-techno sounds and a top club experience with a progressive political agenda, which it carries out with a welcoming door policy, efforts to make its dance floor safe and non-party events on off-hours like talks and seminars. In doing so, IfZ has carved an integral place for itself in the bubbling Leipzig music scene (which we think is one of the best in the world right now) and in the hearts of its fans, who celebrate its existence daily with a relentless stream of IfZ-themed memes. For more information check out our feature series on the club, its booking policies and activism: Future Sound Of Leipzig.
(External photo via David Willenberger)
---
---
Program
Friday (Jan 20)
Saturday (Apr 22)
Thursday (Jul 06)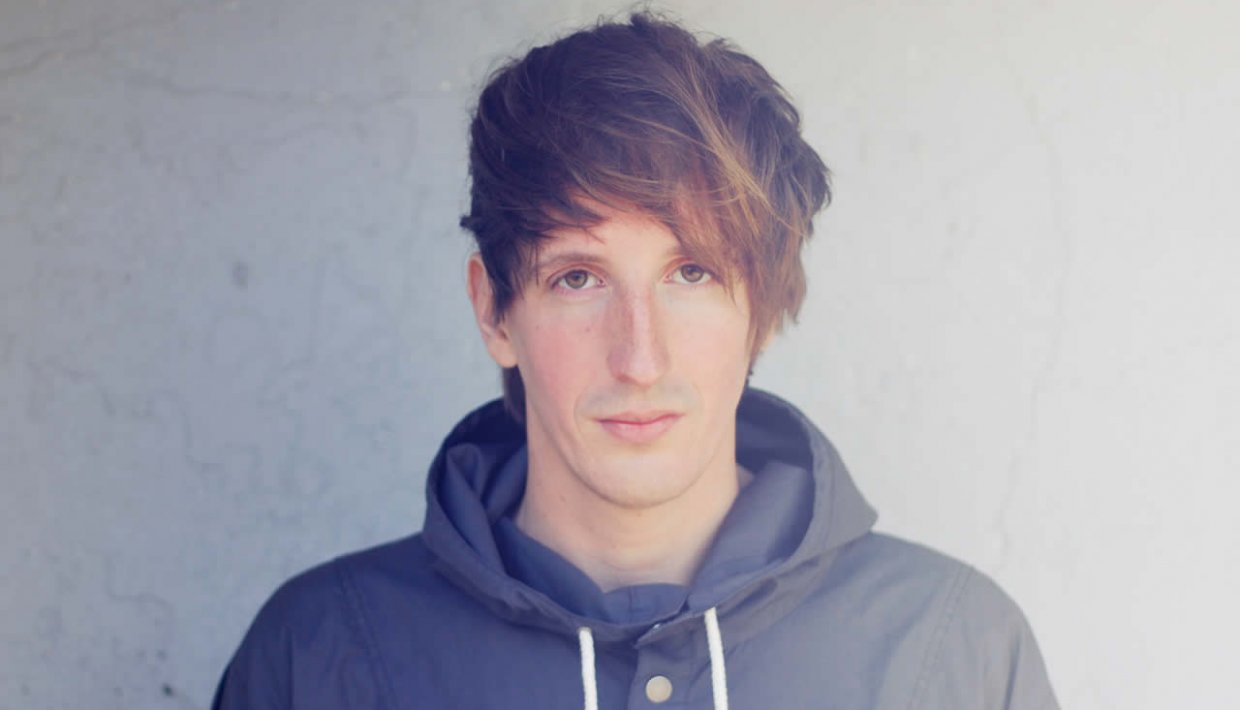 Friday (Jan 20)
23:55
---
Line-up:
CHRISTIAN LÖFFLER live (KI RECORDS)
FILBURT (O*RS)
KARETE BU (ELECTRONIC RESISTANCE, GIRLZ EDIT)
MAURO CARACHO (FÄNCY)
Telekom Electronic Beats Clubnight and IfZ present a very special evening featuring a live performance by Christian Löffler. The Ki Records co-founder has just made waves thanks to the release of his recently dropped Mare LP. Expect to get lost in his uniquely contemplative house music that blends melancholy with euphoria and darkness with a touch of warmth.
Saturday (Apr 22)
23:59
---
Line-up:
Trakt I: The Night Land Tour
Talaboman aka John Talabot & Axel Boman – Extended Set! (Hivern Discs, Studio Barnhus)
Marie. (ill, Clizondecks)
Trakt II: Hypress Showcase
DJ Overdose (Viewlexx, Pinkman)
T-Data (Clear Memory)
Templeton & Varum (Hypress)
Thursday (Jul 06)
23:30
---
Line-up:
Fort Romeau
Homo Helal
Rapinsky