March 22, 2017
Before Our Clubnight With Mr. Ties: Discover Essen's Hidden Cool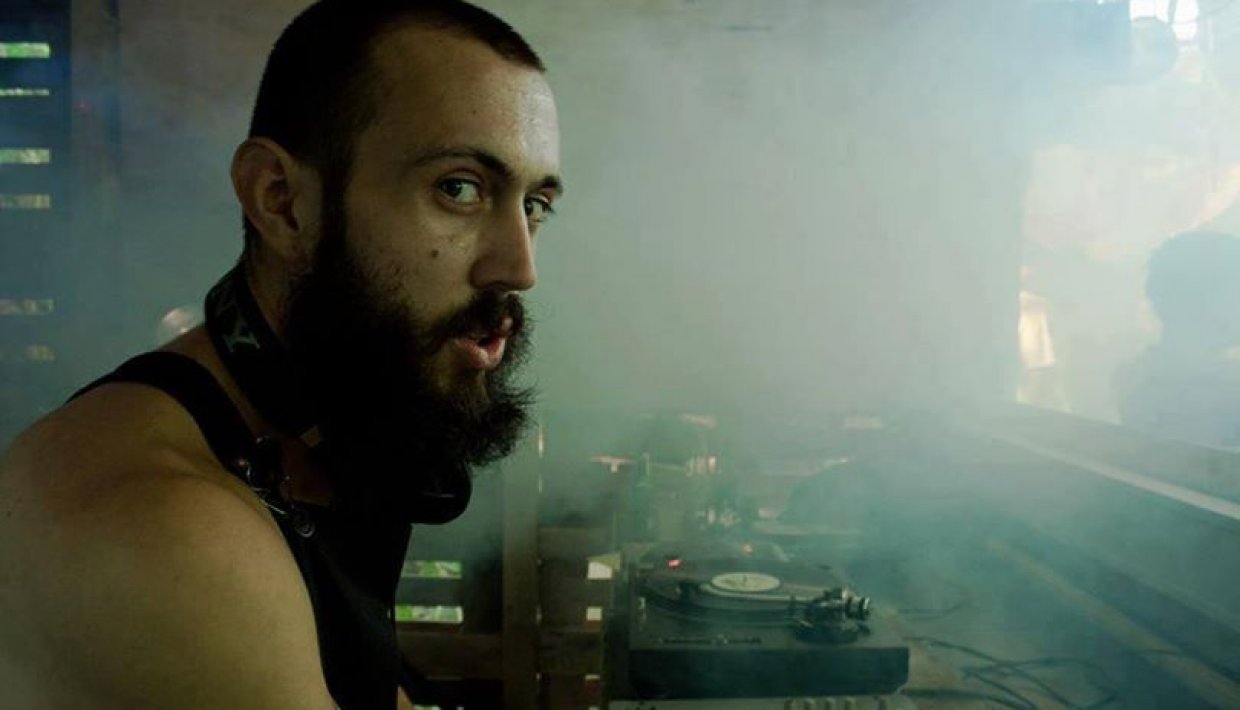 Though underrated, the west German city of Essen has a growing scene that's just waiting to be discovered.
Tucked away in the west German state of North Rhine-Westphalia, Essen may not be the first place you think of when it comes to clubbing. Despite this, its scene is growing and expanding alongside its neighbors Cologne and Düsseldorf. That's one of the reasons we picked the city's Goethebunker—a former air raid shelter—as one of the locations for our Telekom Electronic Beats Clubnight tour. Our next party is incoming: We've partnered with Baka Gaijin to present a very special set on April 16 by Mr. Ties, the mastermind behind canonical Berlin disco party, Homopatik. You can RSVP to our Clubnight here.
But before that happens, we encourage you to get acquainted with the spaces and places that have made Essen into what it is today. Read our guide here.
Read more: Beyond being an excellent party, Baka Gaijin is also an amazing pop-up restaurant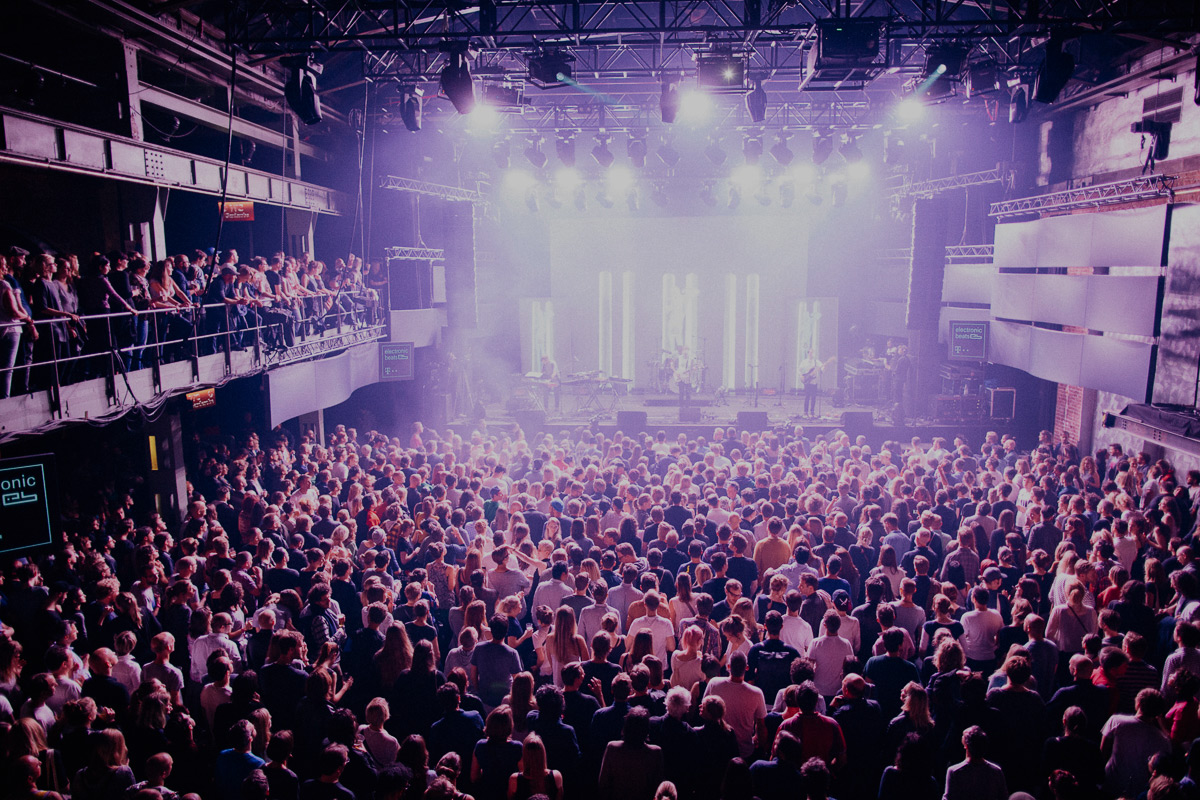 newsletter
Subscribe to the electronic beats Clubnight newsletter.