April 25, 2017
Our Clubnight Series Continues With Marcel Fengler, Cinthie, Chez Damier and more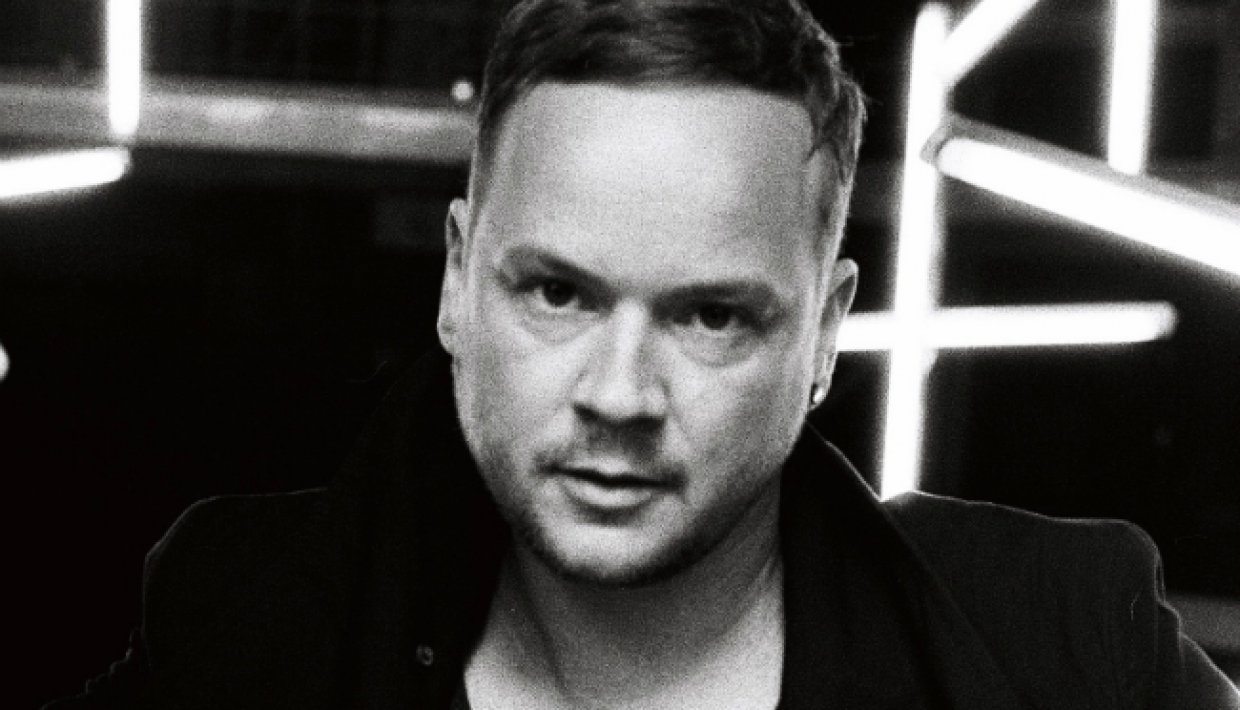 The Telekom Electronic Beats Clubnights series continues with a string of exciting events—and a new venue!
The weather is getting better and that also means our Clubnight series is heating up. We're pleased to say that we have a new set of dates to announce.
First, we return to PAL on May 13 with a lineup that features the former Berghain resident and IMF label head Marcel Fengler, the ever creative whirlwind Mr. Ties and Watergate resident Cinthie of Beste Modus fame.
On May 24, Darmstadt's Galerie Kurzweil will host its first Telekom Electronic Beats Clubnight with an absolute deep house legend on the bill: Chez Damier. The Chicago-native played an integral role in the early years of house and techno. He worked as an A&R at Kevin Saunderson's iconic KMS label and, together with Ron Trent, produced some of the most cherished deep house anthems on their equally iconic label, Prescription. After a quiet phase in the early 2000s, Chez Damier has been making waves again lately with his Balance imprint and a reinforced DJ touring schedule.
Last but not least, Stuttgart's White Noise will host a very special back-to-back DJ set with the UK's bass-music-gone-techno wonderboy Pariah and Candy Pollard, resident and host of the "Who The Fuck" parties. For more information, check out our calendar.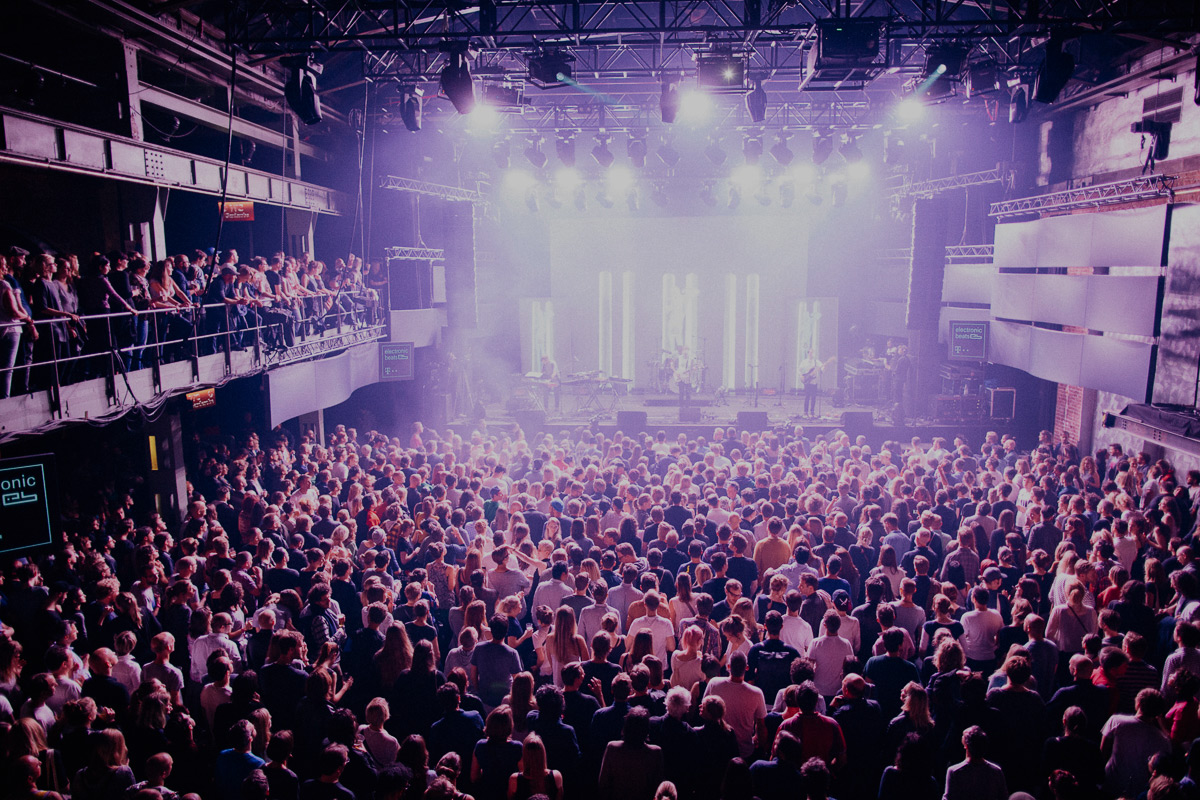 newsletter
Subscribe to the electronic beats Clubnight newsletter.