February 24, 2017
Ellen Allien Will DJ At Her Favorite Record Stores In The World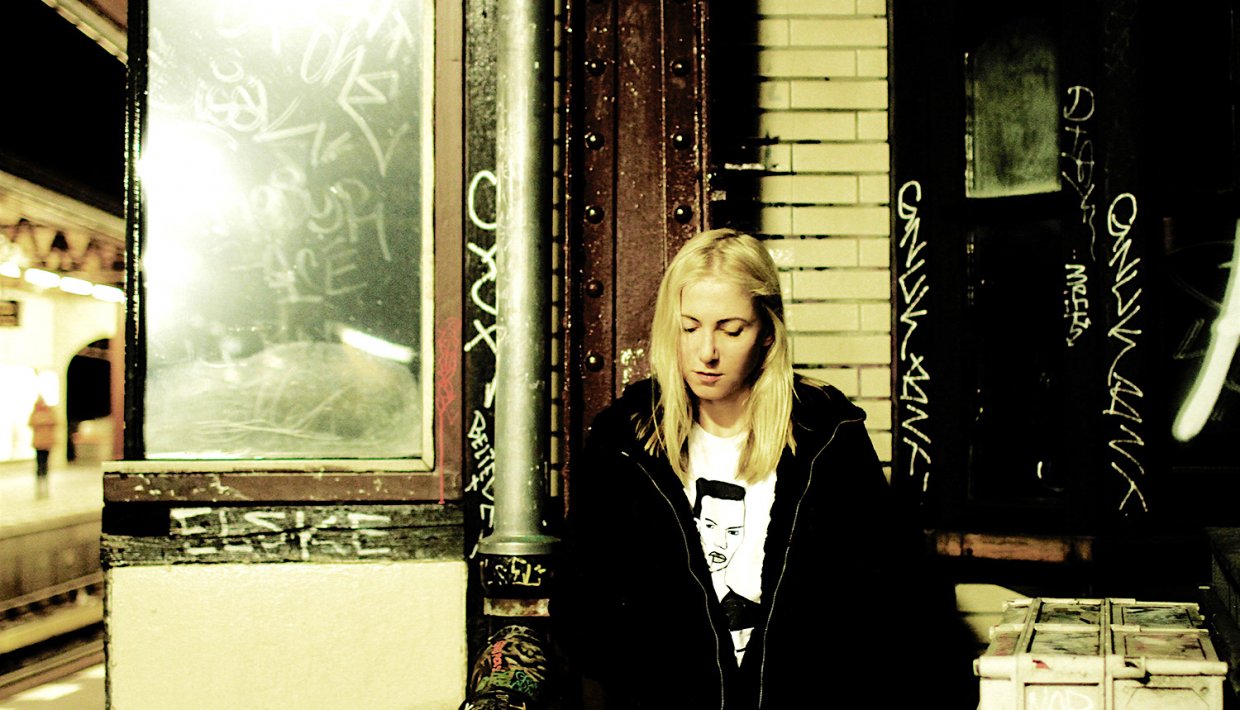 The forthcoming party series, Vinylism, will support a handful of shops worldwide.
Techno tastemaker and BPitch Control label boss Ellen Allien has announced new dates for her party series, Vinylism. The events will take place in various record stores over the course of 2017 and aims to support the stalwart DJ's favorite shops. Allien will handpick vinyl from each location before she plays.
The project began in 2016 at Lucky Records in Reykjavik and was followed by performances at Discos Paradiso in Barcelona, Ultrasuoni in Rome, Gravity Records in Turin, Smallville Records in Paris and La Fin du Vinyle in Montreal.
Upcoming performances will take place at Serendeepity in Milan on February 25, at Clone Records in Rotterdam on March 16 and at Superior Elevation in New York City on March 24.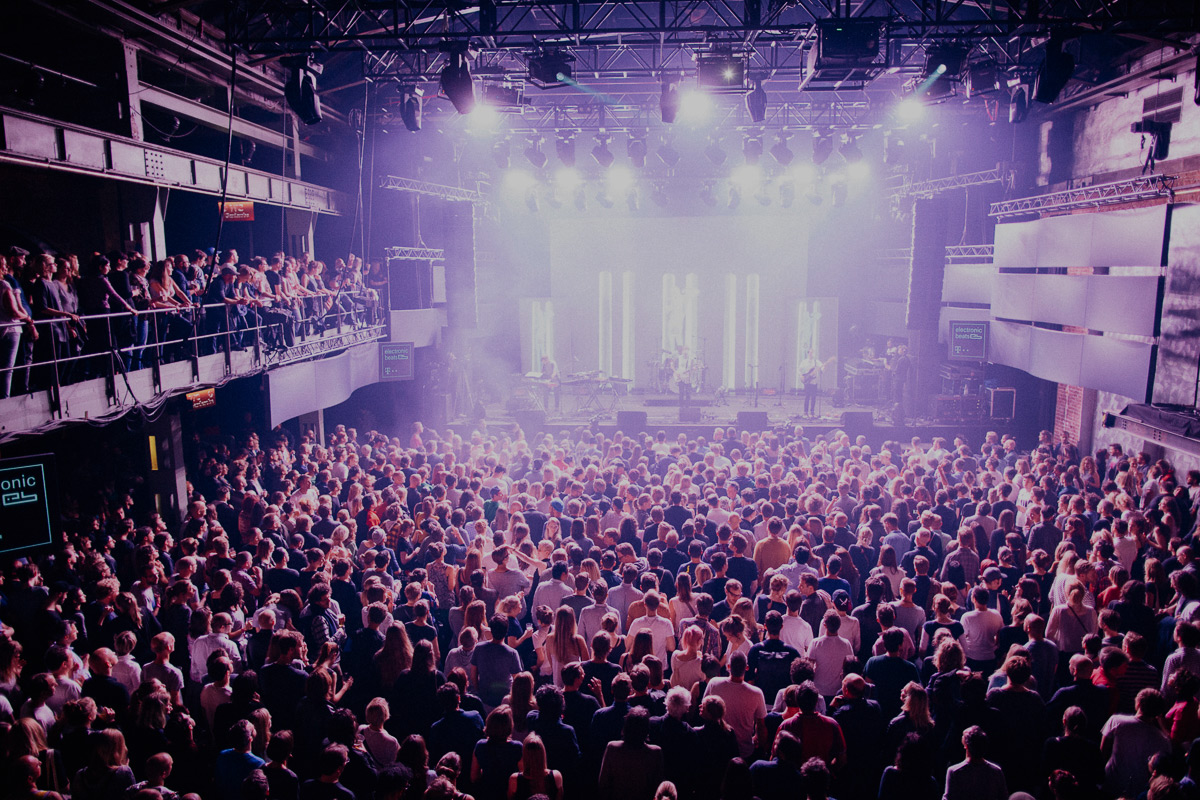 newsletter
Subscribe to the electronic beats Clubnight newsletter.