July 1, 2017
Explore The Evolution Of The Innvervisions Sound In 8 Tracks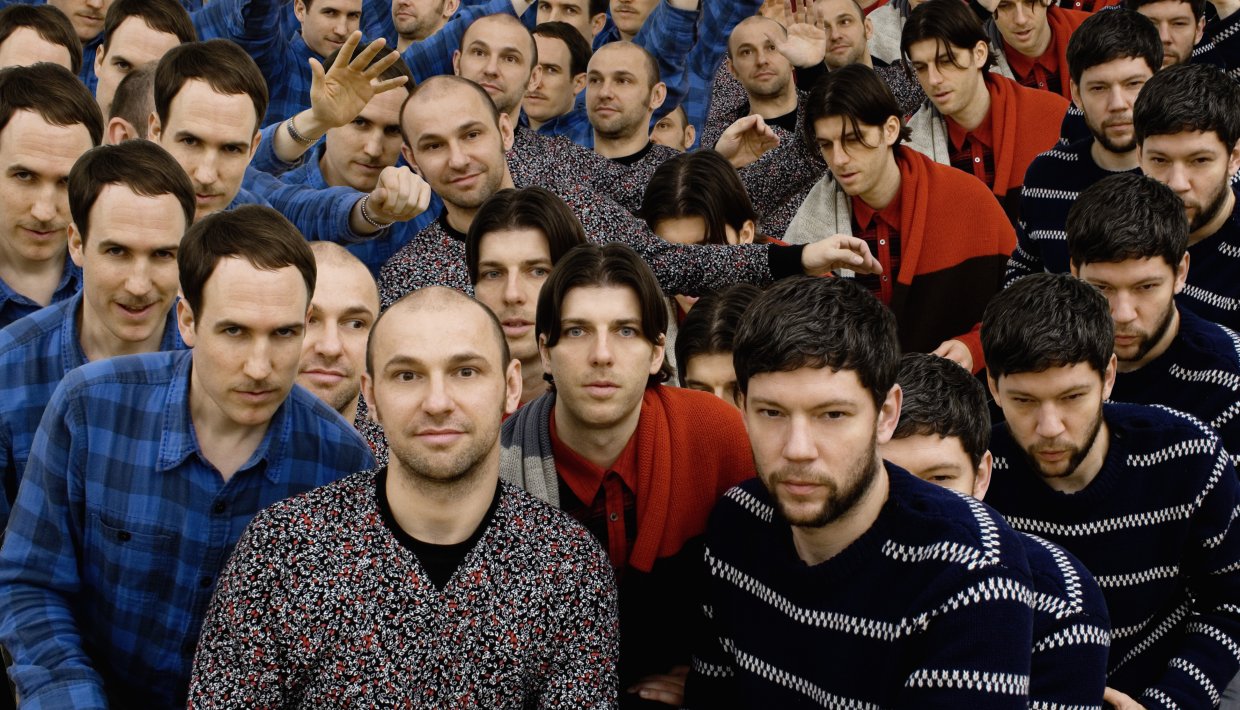 Innervisions is one of the biggest labels in Berlin's massive dance music scene. Its key members, Dixon, Âme and Henrik Schwarz are all major draws in today's heated club and festival circuit, with Dixon being voted best DJ for three consecutive years between 2014 and 2016 in Resident Advisor's years end poll. Started as a sub label of Jazzanova's Sonar Kollektiv in 2005, back when Dixon's Innercity Visions parties at Weekend club were the talk of the town in Berlin, the label's aesthetic slowly evolved from classic deep house-inspired sounds to something more wide reaching and, at times, theatrical.
One thing's for sure, no matter the year of the Innervisions discography you check, you're sure to find straight fire. This Sunday, July 2, Dixon, Âme and Henrik Schwarz will play headlining sets at Click Clack Festival in Dresden. Located near the city's Klub Neu, the festival is another outstanding event in our Telekom Electronic Beats Clubnights series, and a good reason to collect eight tracks that have turned Innervisions into the globally cherished powerhouse that it is today. RSVP to the festival here. To learn more about Telekom Electronic Beats' Clubnight series, and to see if one's coming to your town, click here.
Tokyo Black Star – Psyche Dance (Dixon Edit) (IV 001, 2005)
The humble beginnings. Innervisions started as a sub-label under the Sonar Kollektiv umbrella, but they outgrew that fast. Dixon's edit of Psyche Dance was and still is a perfect house tool that sounds rooted in both classic American house and contemporary minimalist interpretations from Europe.
Ame – Rej (IV 002, 2005)
 What can be said about this track that hasn't been said before? It put Âme and Innervisions firmly on the house map. In the process of its worldwide success Rej crossed over everywhere from New York's Body & SOUL to London's fabric and Ibiza's DC10. A bonafide hit if there ever was one.
Henrik Schwarz, Ame, Dixon feat. Derrick Carter – Where We Ate? (IV 005, 2006)
This one features all of the core Innervisions artists (minus Marcus Worgull) on one track. And what a track it is—catchy, propulsive, Carl Craig-indebted and with a pinch of drama. At this point the unmistakeable influence of classic American deep house is still omnipresent. And the Derrick Carter vocal from one of his best releases does wonders, too. The edit on Dixon's Body Language Mix on Get Physical is also dope.
Osunlade – Envision Remxes (IV 035, 2011)
Another big Innervisions moment came courtesy of Osunlade and Âme. The German duo's remix stripped the already pretty reduced original down even further and added an insistent synth line as a shimmering hook that turned an already big track into a massive rave darling.
Ten Walls – Gotham  (IV 043, 2013)
Bet you forgot about this one, didn't you? Despite the ugliness that would come later, the first Ten Walls release was the blueprint for a lot of things to come on Innervisions. Minor chords and proggy theatrics slowly began to dominate the label's sound from this point onwards. It turned out it was the right aesthetic move, at the right time, and it catapulted the label and its main players into underground super stardom.
Ry & Frank Wiedemann – Howling (IV039, 2012)
The collaboration between Âme member Frank Wiedemann and the Australian singer RY X brought even more pop to the label and also added singer-songwriter sensibilities to the mix. This track hit all the right spots—and not just for dance music lovers!—with its heavy dose of male melancholy. The one-time collaboration became a successful project in its own right with a celebrated album on Modeselektor's Monkeytown label.
David August – Agatha (IV 050, 2014)
This Hamburg wonder boy epitomized the Innervisions sound in the mid 2010s with his first release on the label. Both tracks are trance-infused proggy journeys that are perfectly suited for those special moments when the dance floor feels like the emotional center of the world.
Recondite – Osa (IV 065, 2016)
When Recondite joined Innervisions in 2014 it made total sense. Even on his most straight-up techno tracks the Berlin-based producer always showcased his knack for the perfect melody in an otherwise stripped down drum track. Some people call it a cleverly restrained update of 90s trance, for us tracks like Osa are simply beautiful mind-benders with a wide reaching appeal.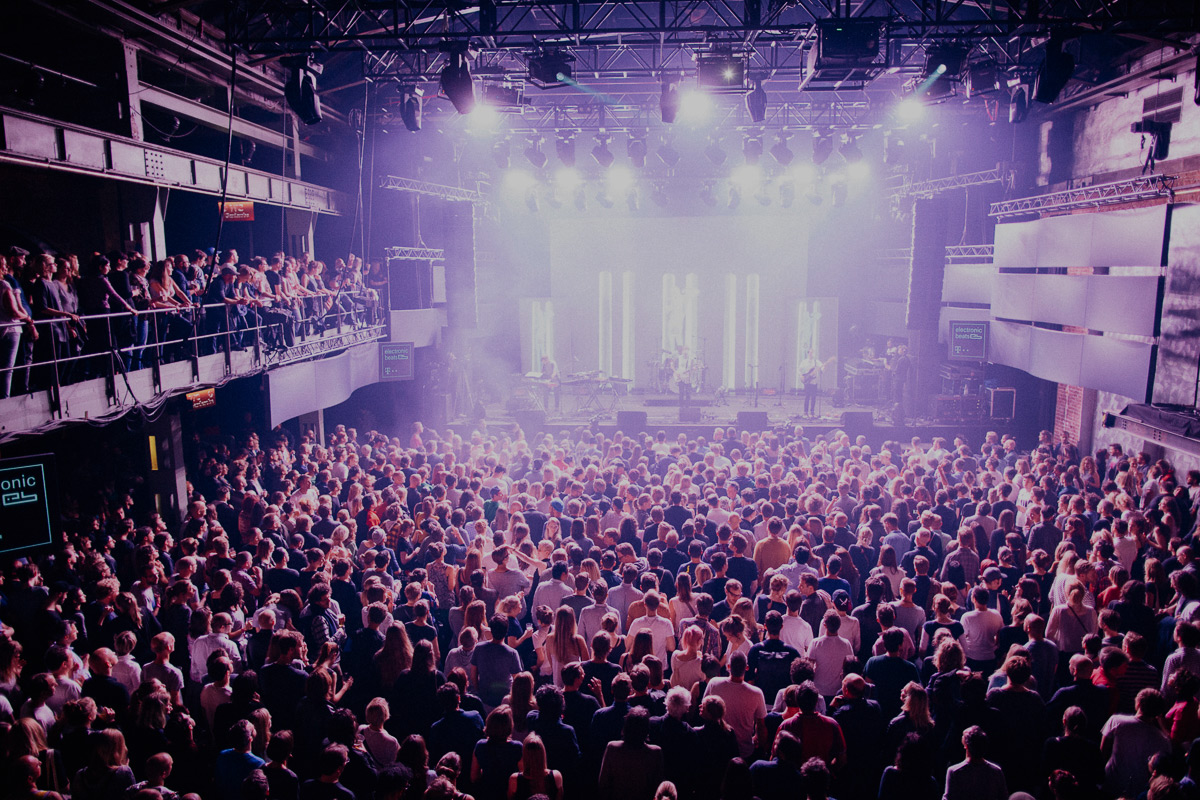 newsletter
Subscribe to the electronic beats Clubnight newsletter.