January 18, 2017
Get To Know Christian Löffler's Essential Early Works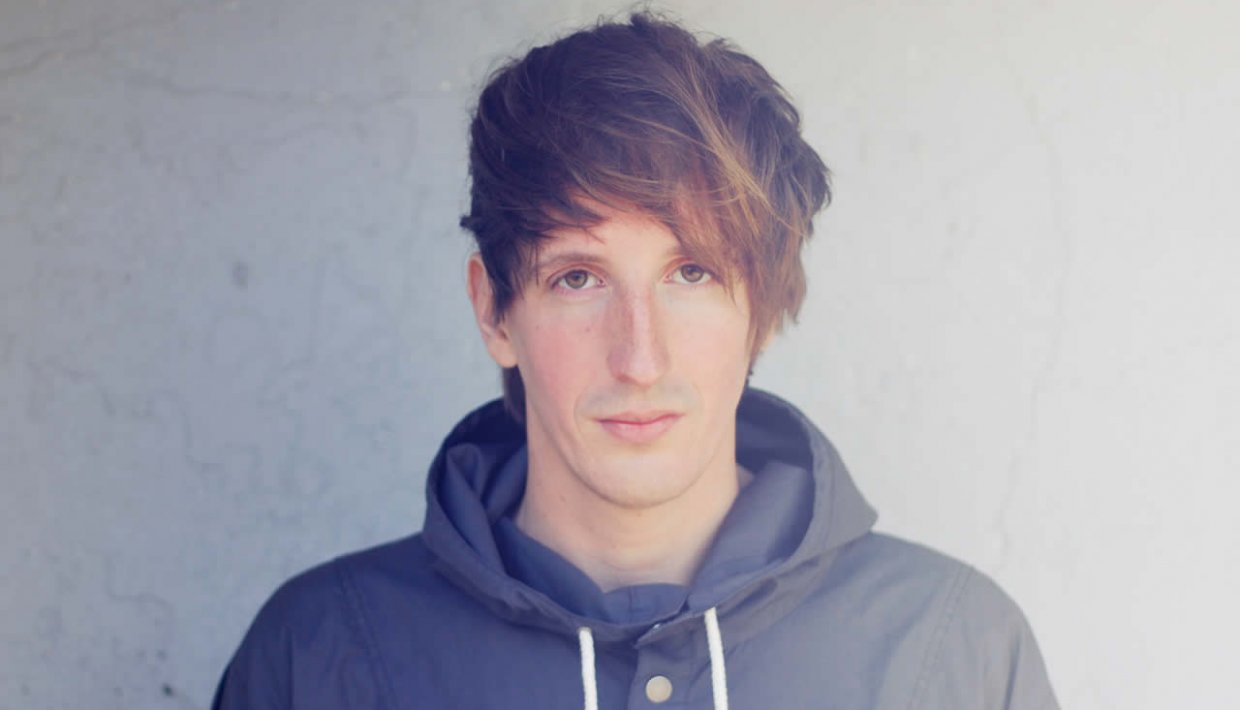 German producer Christian Löffler has earned wide acclaim for his beautifully melancholic approach to house music. His most recent album, Mare—released in November—is imbued with an unmistakable sense of place. While producing on the Baltic Sea, Löffler used field recordings to capture the rustic tranquility of the coast. While we love Löffler's new works, we still have a soft spot in our hearts for the German producer's early music, which reflects the approach he uses today. Now he's on the precipice of a 2017 tour, and these five essential early tracks from his own Ki imprint best represent his work over his nearly nine-year career. Get familiar with his sound, and come see him perform live at Institut für Zukünft in Leipzig this Friday, January 20 as a part of our Electronic Beats Clubnight series.
"Silent Night" (Heights, 2009 – Ki Records)
"Silent Night" was included on Löffler's first Ki release, Heights, in 2009. It's more techy than his more recent work and layers looped synth stabs over repetitive kicks.
"Blind" (Ki Records 2012)
Although "Blind" is perhaps the most stripped-down early Löffler track, it's creative in its simplicity with interplay between a repeating vocal line and warm staccato notes.
"Eleven (featuring Mohna)" (Ki Records 2012)
"Eleven" is deeply nostalgic, featuring the Pagan-inspired vocals of German singer Mohna over the sounds of shifting undergrowth, dry sticks and crackling leaves.
"Undefined Season" (Ki Records 2012)
Though not as cinematic as his work on his 2012 full-length A Forest, "Undefined Season" is a dubbed-out house track that uses lo-fi claps and vaporous chords in minor shades.
"All Comes (featuring Gry)" (Ki Records 2014)
The shameless use of pop vocals over resonant chords and clip-clopping techno percussion make this track both exhilarating and deeply melancholic.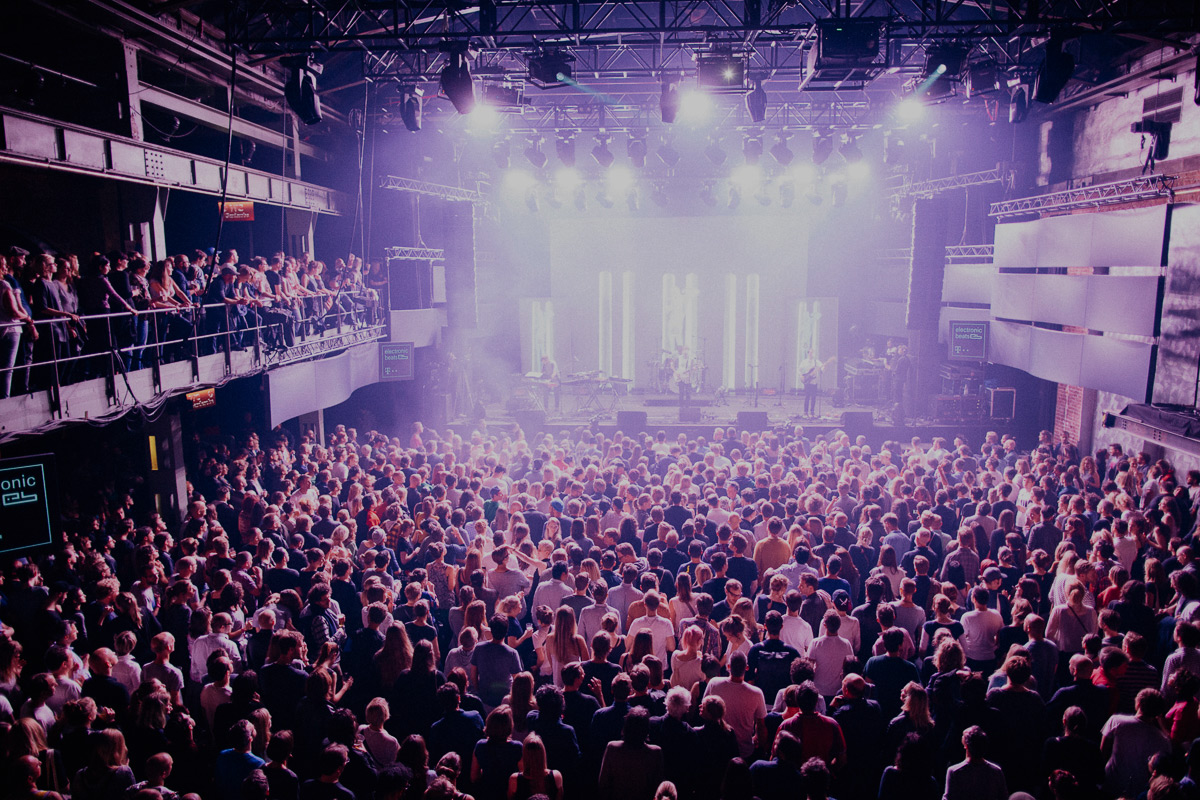 newsletter
Subscribe to the electronic beats Clubnight newsletter.