April 25, 2017
Go Inside Dresden's Klub Neu With This Video On EB.tv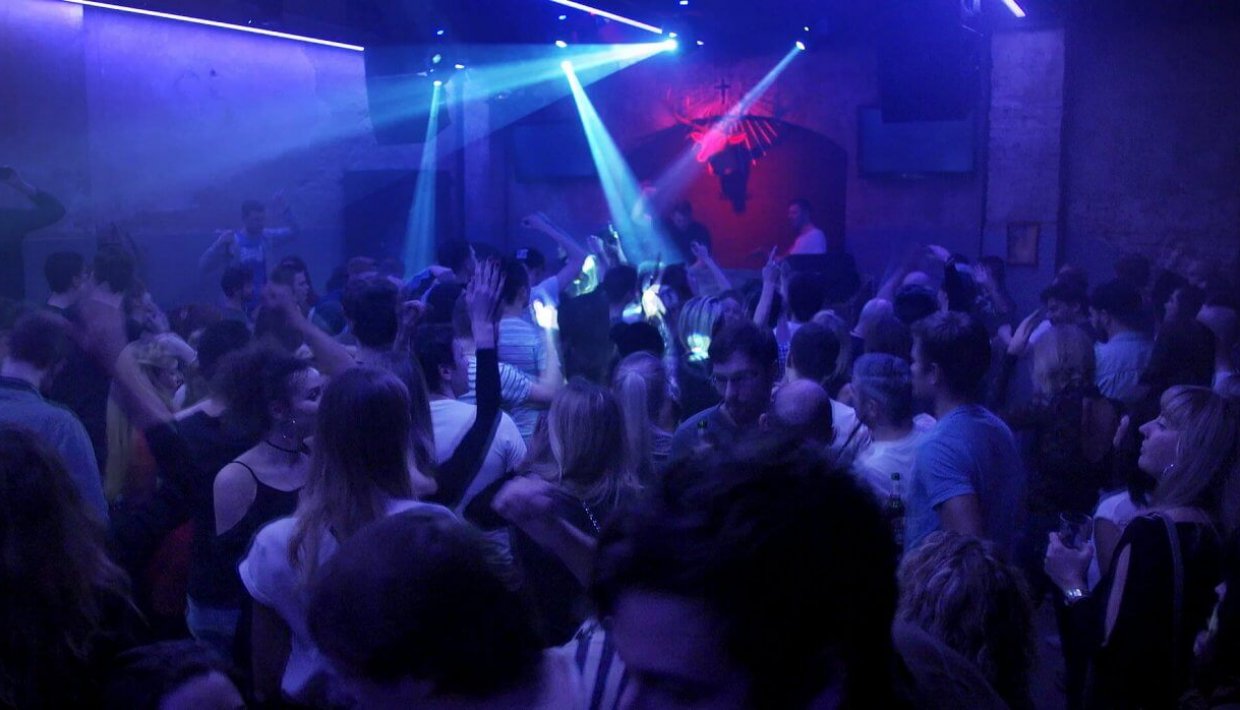 Discover this hidden gem that's playing a big role in our Clubnight series.
Telekom Electronic Beats' Clubnight series features some of the best artists in the world at some of the best clubs in Germany. One of those venues is Klub Neu in Dresden, which has quietly become one of that city's most cherished underground hotspots. We used the space to host parties with German tech-house selectors Mathias Kaden & Daniel Stefanik, Berlin techno legend Ellen Allien and Dresden local Gunjah. Want to know more about why we like Klub Neu so much? Scroll below to watch a new feature on EB.tv.
Read more: Get acquainted with Dresden's musical galaxy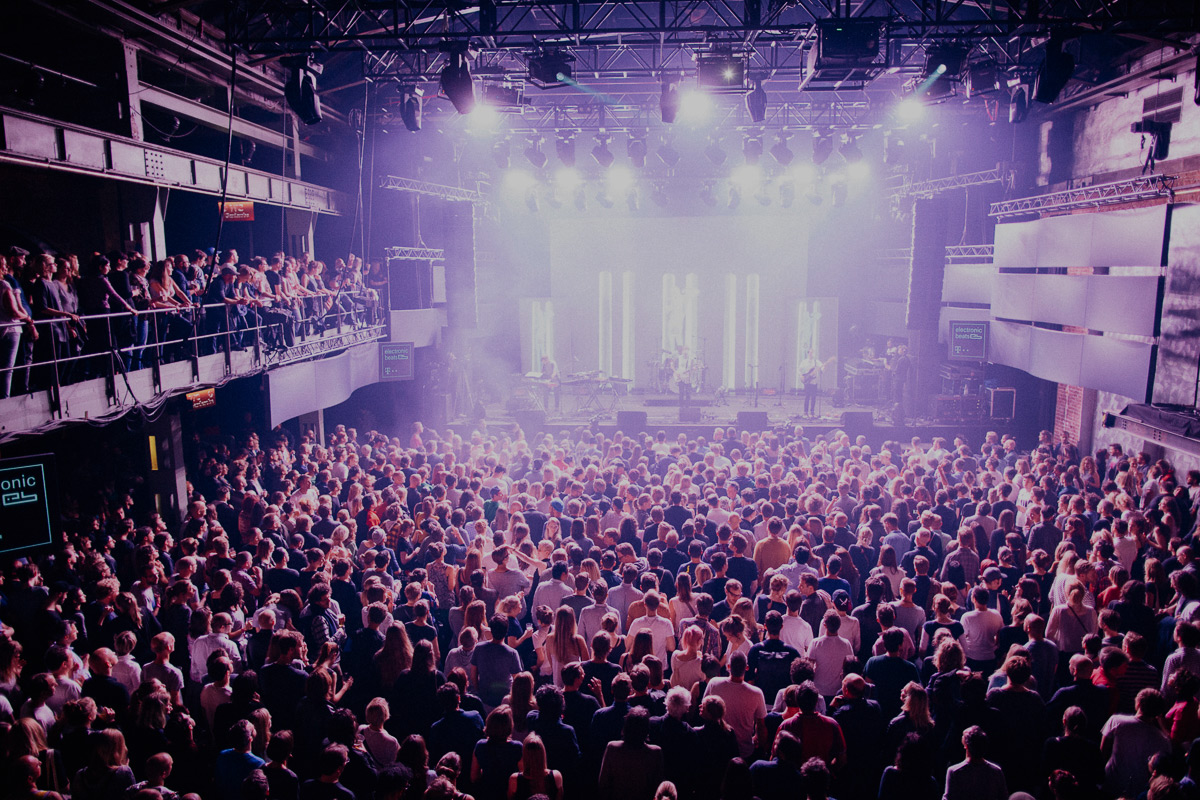 newsletter
Subscribe to the electronic beats Clubnight newsletter.