February 21, 2017
Go Inside Hamburg's PAL Club With EB.tv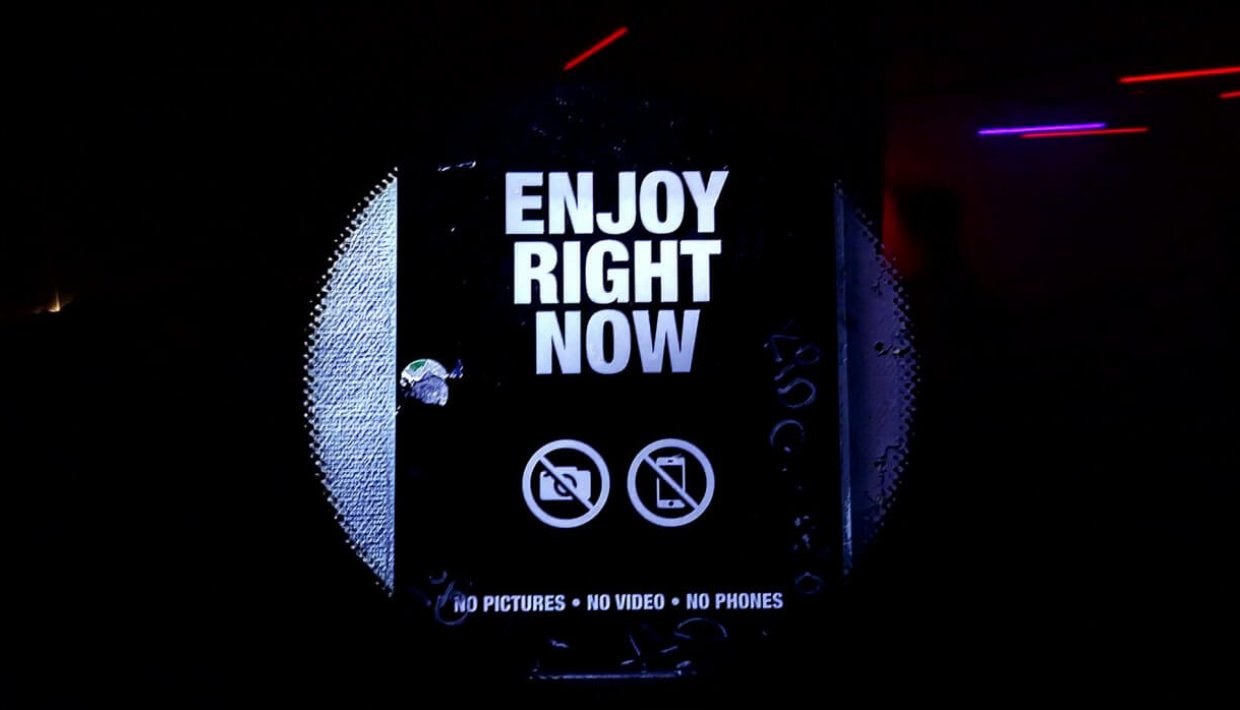 Take an exclusive look inside one of Hamburg's finest techno clubs.
In February, the Telekom Electronic Beats Clubnight party series headed to PAL in Hamburg. While there, EB.tv shined a spotlight on the space, which regularly hosts some of the finest names in house and techno.
Cameras are generally off-limits at PAL, but luckily EB.tv was able to meet the team and find out how, within a space of three years, the club has become Hamburg's primary destination for high-quality techno. As booker Leopold Faerberboeck explains, techno parties have been a fixture of Hamburg's nightlife for quite some time, but they had no permanent home until PAL's opening.
Get the full scoop on PAL below and check out Telekom Electronic Beats' Clubnight series when it's back in Hamburg at PAL. Dates to be announced.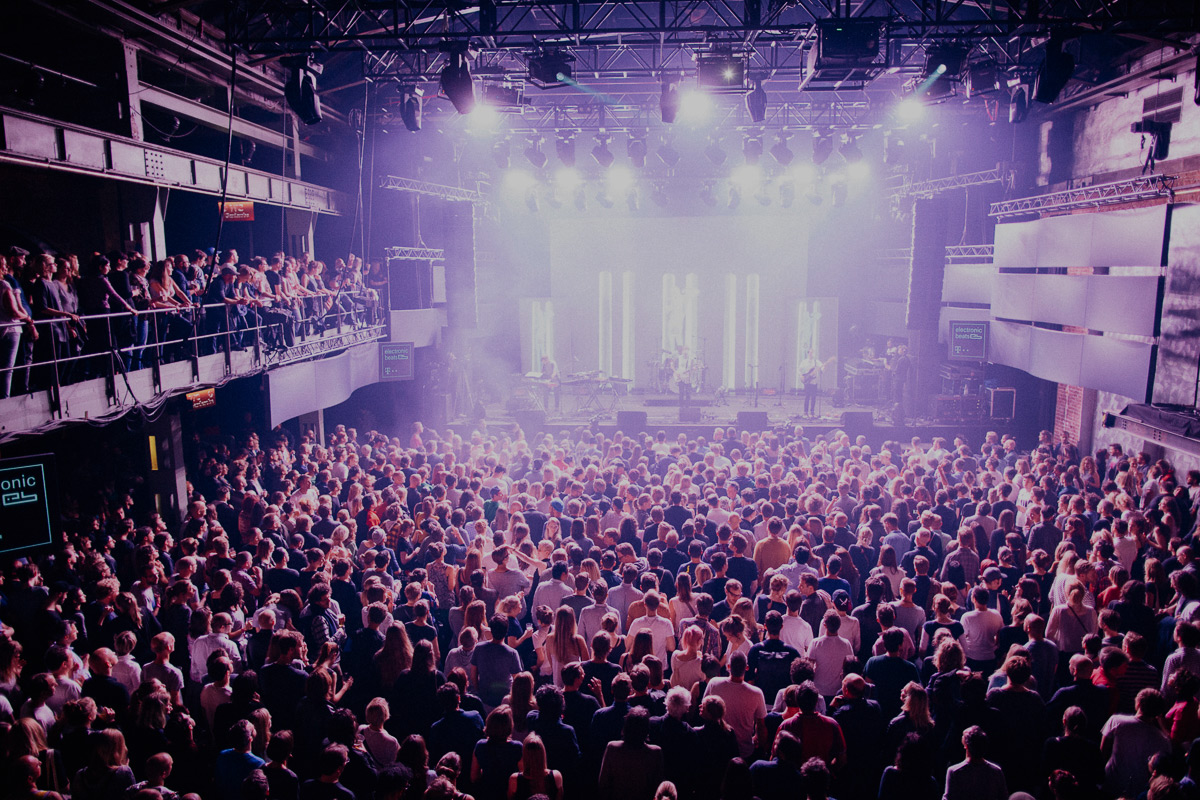 newsletter
Subscribe to the electronic beats Clubnight newsletter.