March 24, 2017
Hear Clips From Ellen Allien's First Album In 4 Years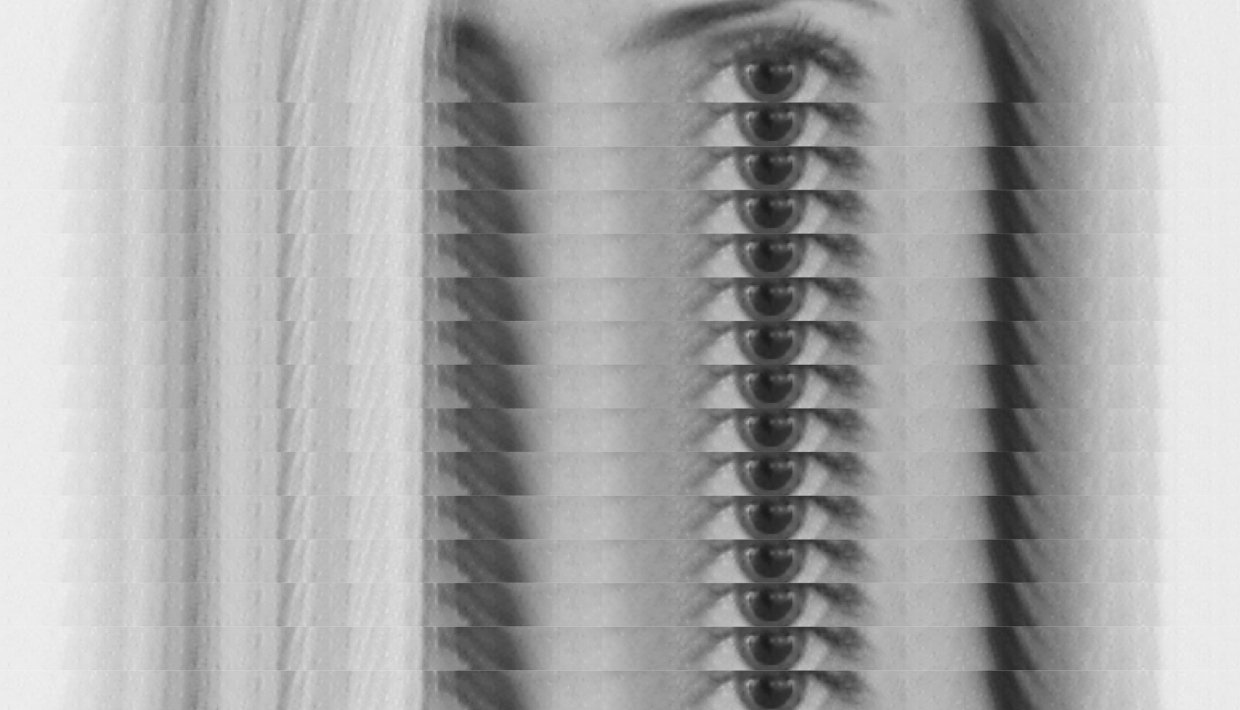 The BPitch Control label boss announces her first LP in four years, Nost, ahead of her appearance at Telekom Electronic Beats' Clubnight at Dresden's Klub NEU on April 16.
Ellen Allien has a lot to be nostalgic about; in fact, we're nostalgic about her formative years in Berlin's club scene ourselves. Throughout the '90s she held down DJ residencies at legendary nightclubs like Tresor and E-Werk, and as the boss of the BPitch Control label she exposed the world to some of the most important techno and alt-pop artists, from producer and DJ Paul Kalkbrenner to singer-songwriter Dillon. So since the title of her forthcoming album, Nost, refers to nostalgia and channels what a press release referred to as "the quintessential sound of Berlin," we're confident she'll have a lot of compelling material to draw from.
Nost, her seventh LP, features nine tracks and will incorporate Allien's own voice. You can hear snippets now and check out the tracklist below before its release on May 12.
Tracklist:
01. Mind Journey
02. Innocence
03. Jack My Ass
04. Call Me
05. Electric Eye
06. Mma
07. Physical
08. Stormy Memories
09. Erdmond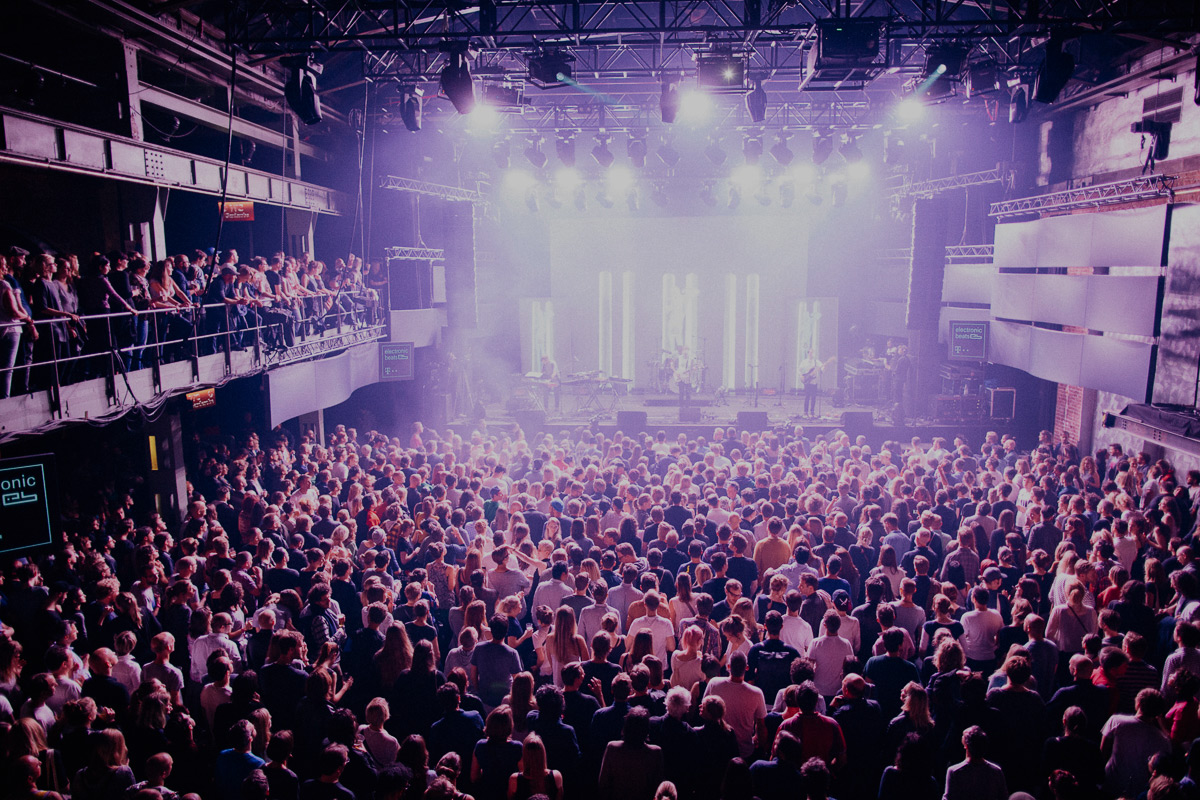 newsletter
Subscribe to the electronic beats Clubnight newsletter.