June 29, 2017
Henrik Schwartz's New Acoustic Label Will Premiere His Own Mini-Album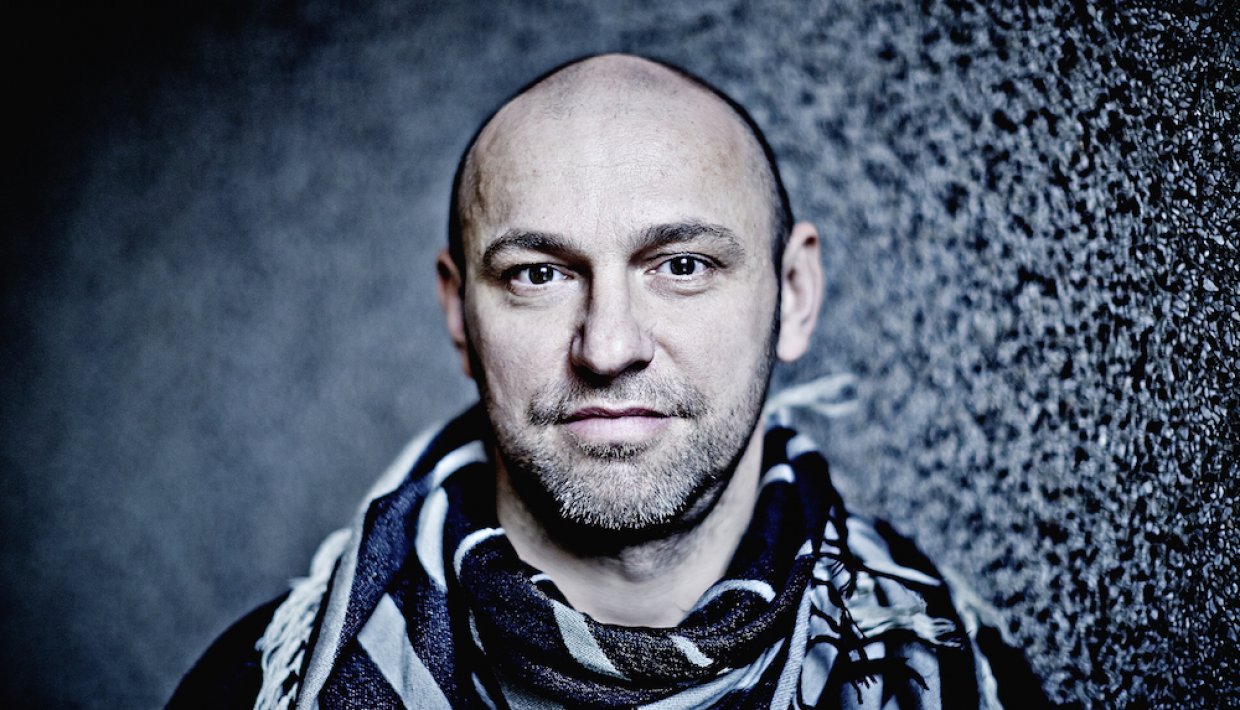 Works Piano will drop this week as the inaugural release of his newly minted label Between Buttons.
The announcement that the Berlin-based producer is about to start his own label in conjunction with !K7's neo-classical sub label 7K!, focusing on "acoustic sounds and contemporary compositions," has been out for a minute. That he'd be responsible for the very first release, a mini-album of minimalist piano works called Works Piano, was also revealed back in late March this year. But then nothing happened.  But this Friday, June 30, the wait is finally over. Works Piano will hit the stores as 12″ and as digital download. In a press release accompanying the record, Schwarz explains that "the idea is to deconstruct the piano." You can listen to a snippet of what that sounds like in the teaser video he uploaded on YouTube below.
Henrik Schwarz will headline the Click Clack Open Air near Klub Neu in Dresden this Sunday, July 2, alongside fellow Innervisions members Dixon and Ame, as well as Wighnomy Bros., Jan Blomqvist, Bebetta, Dirty Doering and Gunjah. The festival is part of the Telekom Electronic Beats Clubnights event series. Check out the Facebook Event here.
Read more: Can electronic music make classical music great again?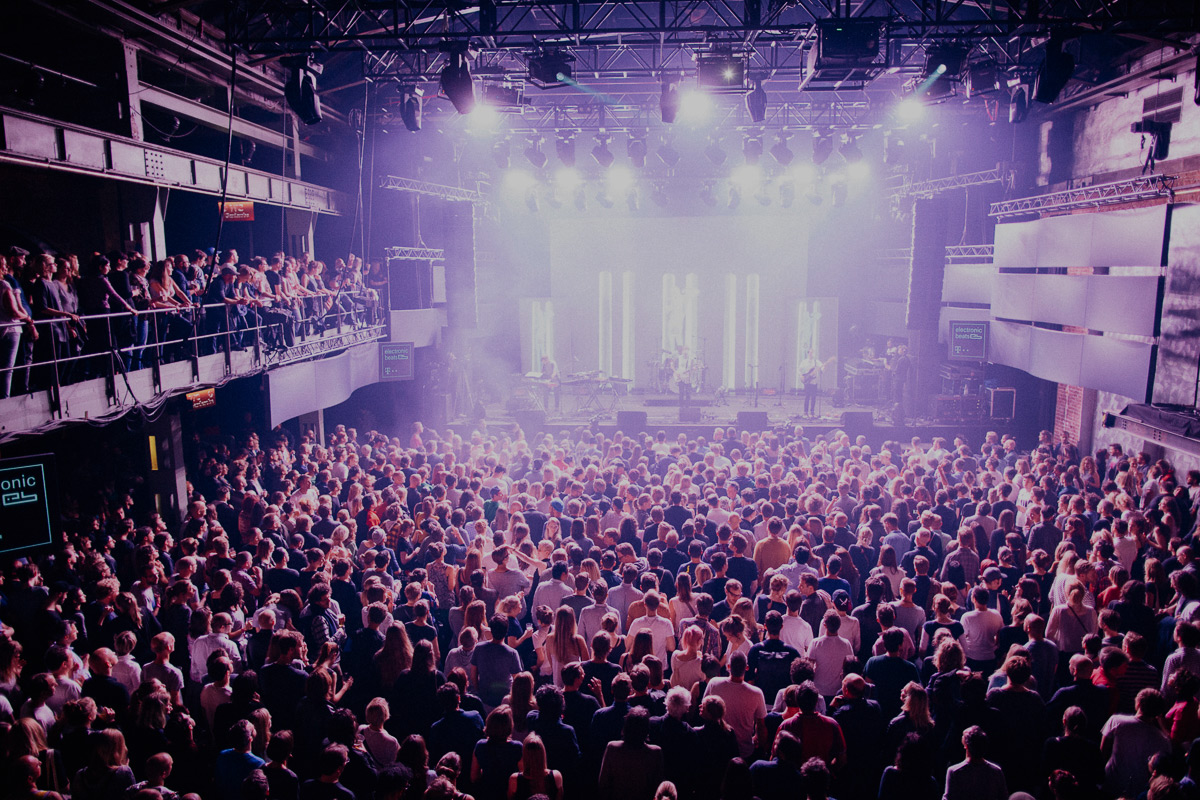 newsletter
Subscribe to the electronic beats Clubnight newsletter.