February 8, 2017
Listen: Get Into A Workshop Groove With A Mix By Even Tuell
The Workshop boss's Trushmix is an absolute classic.
Few things get our blood pumping like a really well done mix. If you're anything like us, then you'll absolutely love this mix by Workshop boss Even Tuell for the ever tasteful Trushmix series. Clocking in at just under 90 minutes, Trushmix 94 shows off Tuell's impressive DJ chops via a journey trough jazz, techno, house, Balearic beat, rock and more. All told, it connects the dots and satisfies the ears in just the right way. Give it a listen below. And check him out when he DJs alongside Regis this Friday at PAL in Hamburg as a part of Telekom Electronic Beats Clubnight series. RSVP here.
Read more: Stream a bangin' techno mix by Regis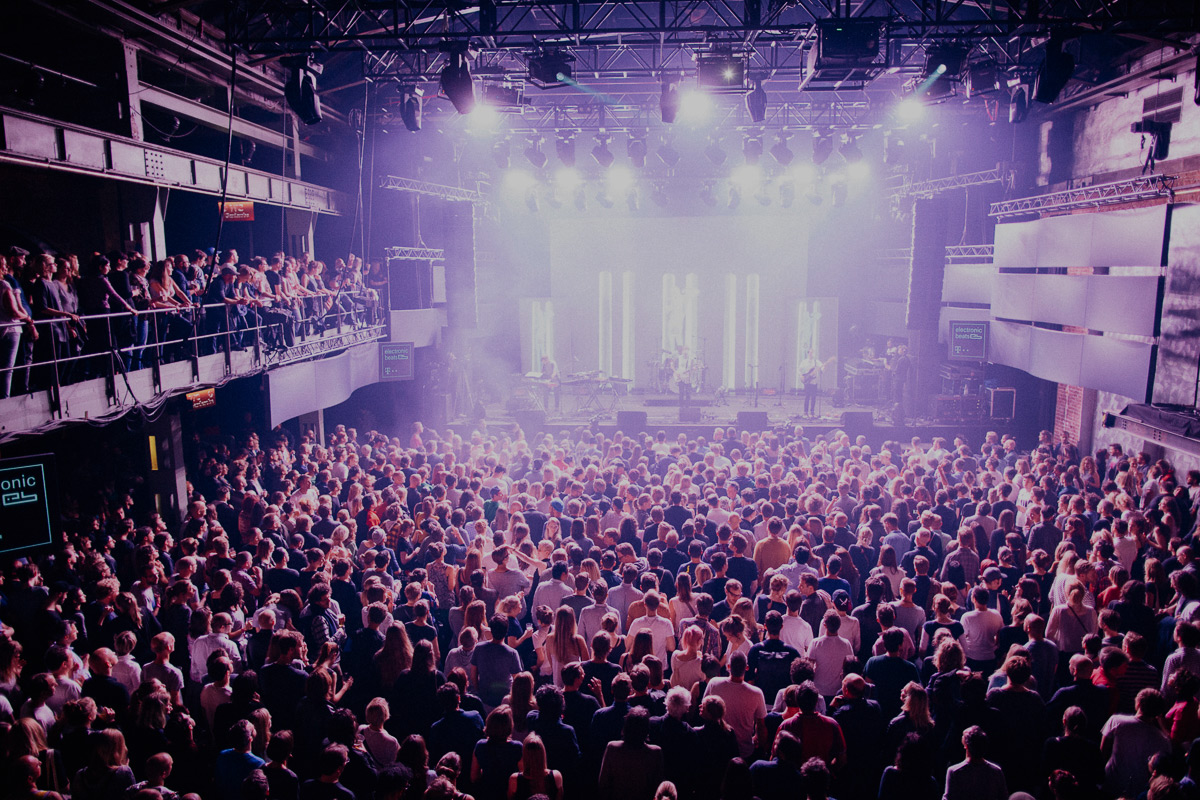 newsletter
Subscribe to the electronic beats Clubnight newsletter.