January 9, 2017
Listen To Lena Willikens' EB.Radio Mix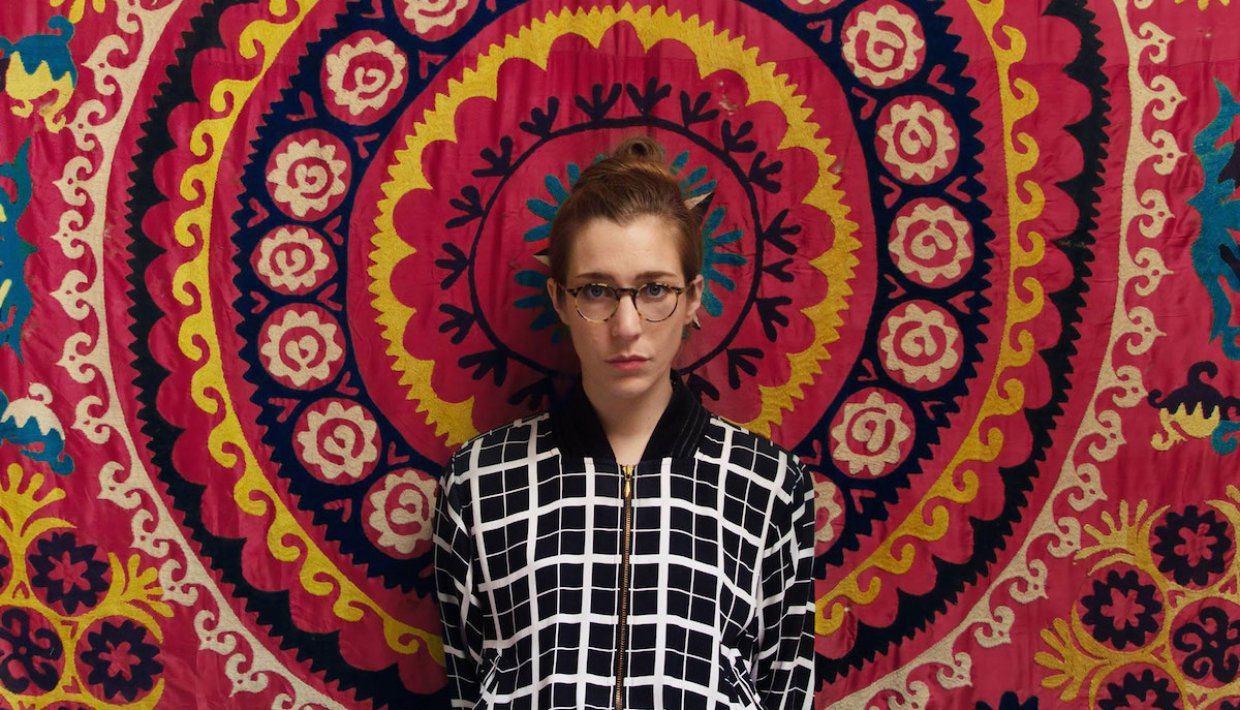 Listen to a mind-expanding mix of electro and acid from Salon des Amateurs resident DJ Lena Willikens.
We're beyond excited to have Lena Willikens as the headlining DJ for our first Electronic Beats Clubnight at White Noise in Stuttgart on Saturday January 14, 2017. Not familiar with her unique style of playing? Get in the know with this amazing mix she recorded for EB.Radio. RSVP to the party here.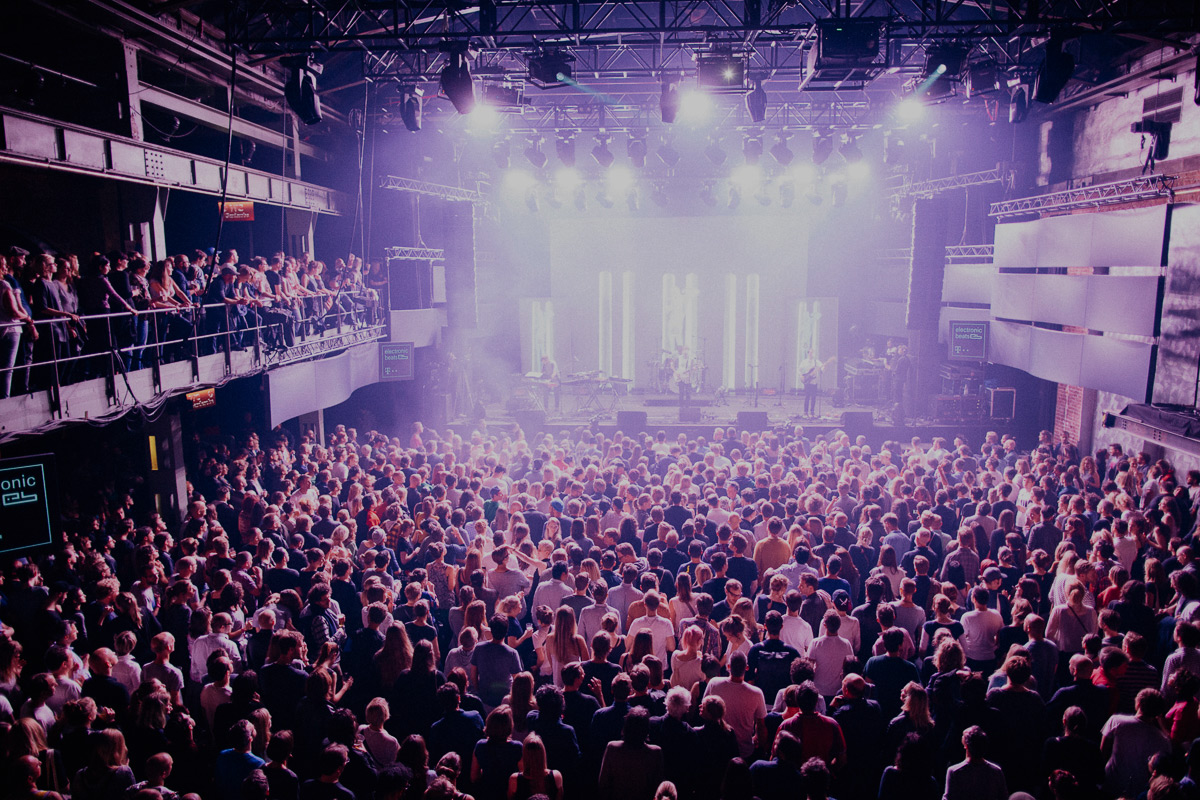 newsletter
Subscribe to the electronic beats Clubnight newsletter.