January 19, 2017
Listen To A New Playlist From Christian Löffler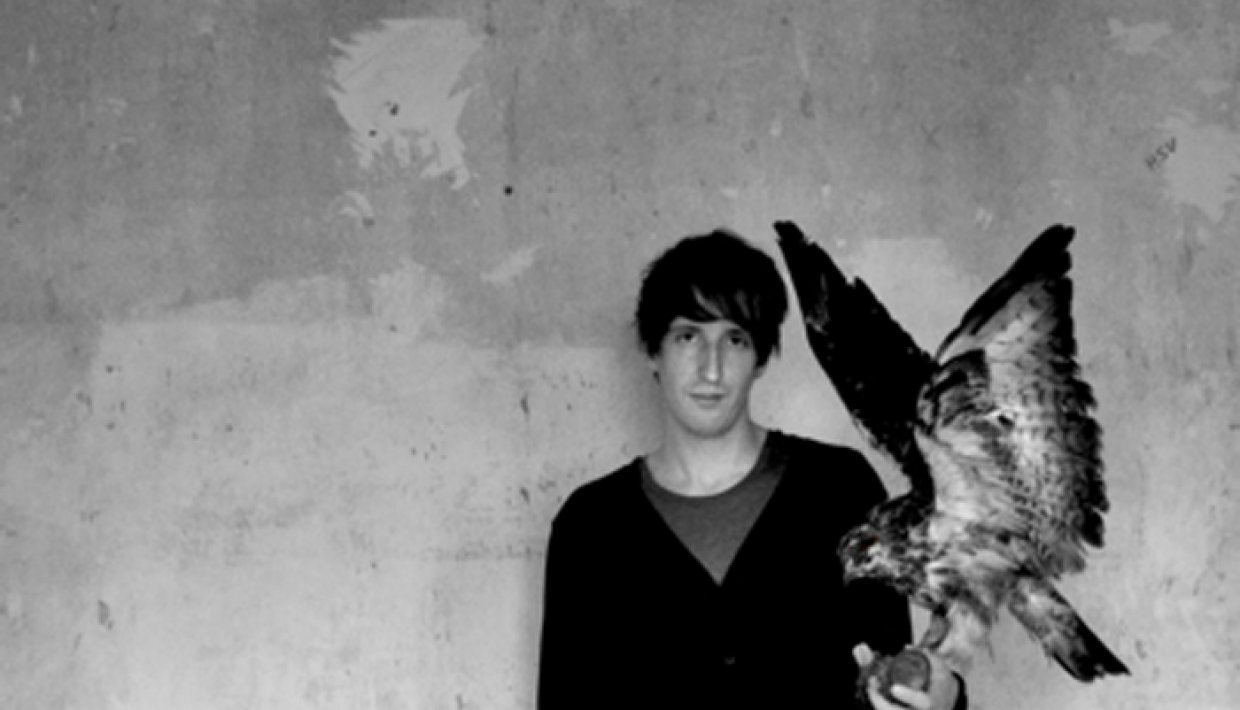 The German producer's Spotify playlist is perfect afternoon listening.
Need a reason to get more hyped for Christian Löffler's performance at IfZ this Friday? If so, then this might just do the trick: The noted German producer has just released a Spotify playlist that provides a convenient entry point into his beautiful—and vast—discography. It, along with our recently published guide to Löffler's early works should help you get you ready for the show.
Listen to the Spotify playlist here.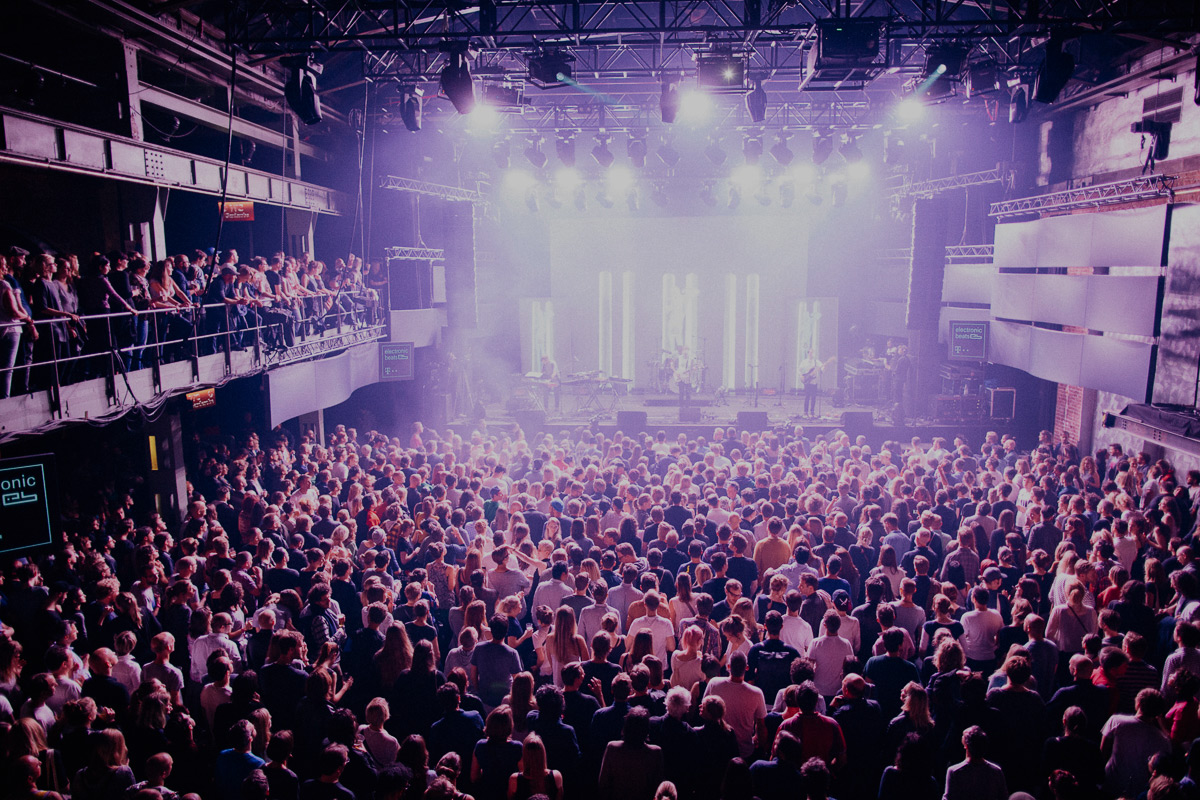 newsletter
Subscribe to the electronic beats Clubnight newsletter.