March 3, 2017
Baka Gaijin Resident Le Dernier Reps Düsseldorf on EB.Radio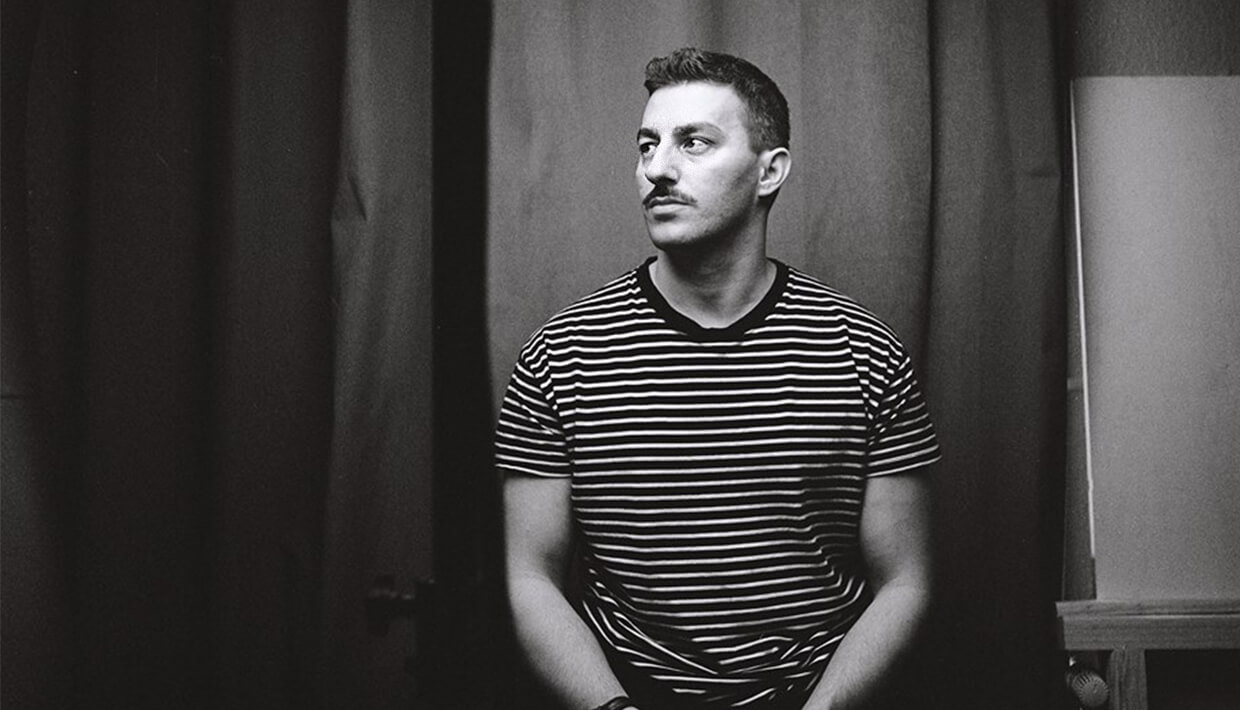 The mix is a preview for the Baka Gaijin resident's upcoming appearance at Goethebunker.
Le Dernier is a Düsseldorf-based DJ who represents Baka Gaijin, an independent party series and record label. His one-hour mix for EB.Radio explores the textural soundscapes that the group promotes in its event offerings. Le Dernier will be playing at Goethebunker in Essen on April 16 as part of Telekom Electronic Beats' Clubnight series, where he'll be joined by Adryiano and Berlin legend Mr. Ties. Take a listen to his experimental mix below, and RSVP to the clubnight here.
Read more: Hear the sound of Leipzig with a mix by IfZ resident Karete Bu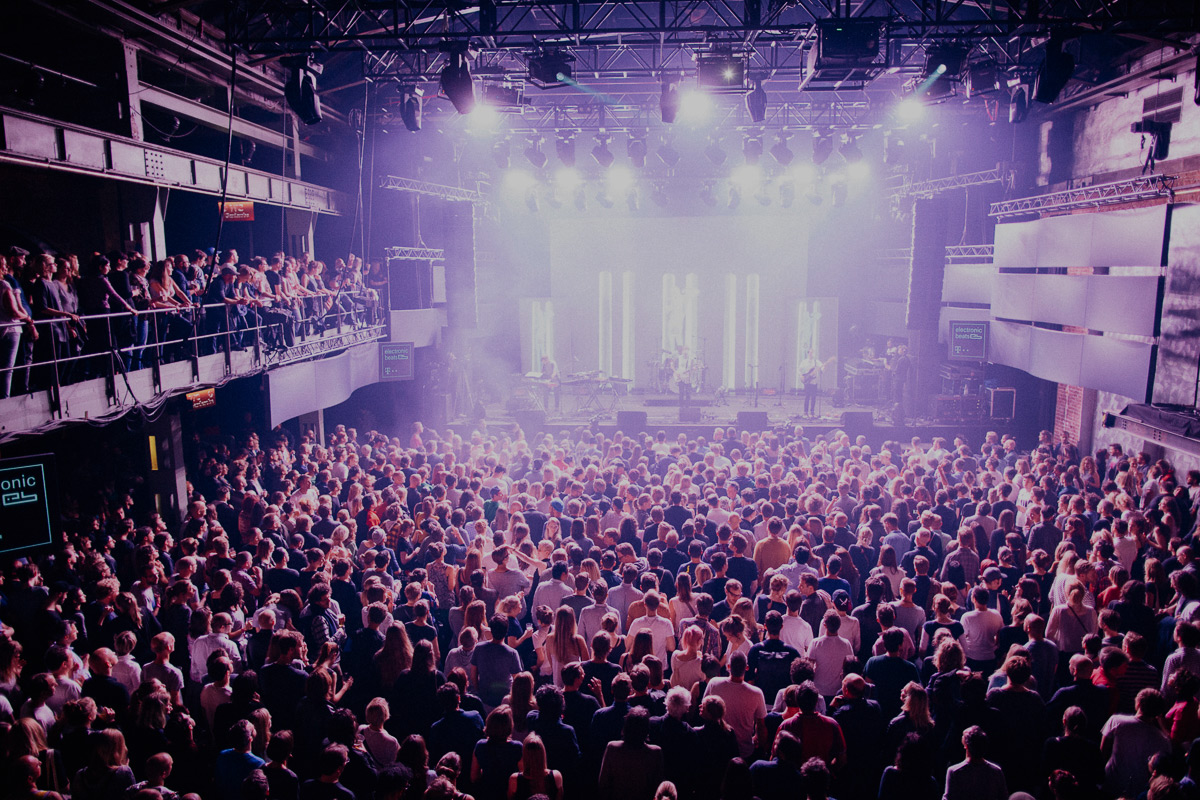 newsletter
Subscribe to the electronic beats Clubnight newsletter.