March 21, 2017
Ellen Allien Joins Our Clubnight Series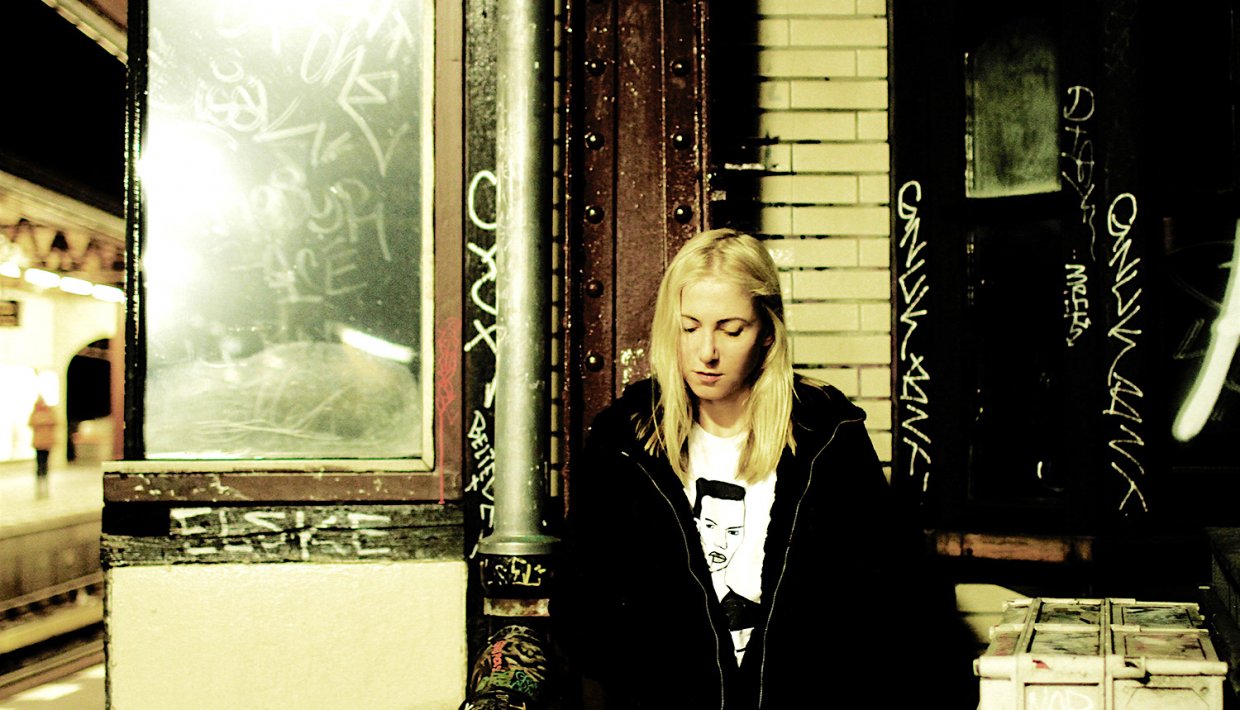 We're excited to announce a new addition to our series of Telekom Electronic Beats Clubnights: Ellen Allien at Klub NEU on April 16.
As a DJ, producer and the matriarch of the long-running BPitch Control record label, Ellen Allien has played an integral role in Berlin's—and by extension, Germany's—house and techno legacy. BPitch has supported a number of important artists since the label's inaugural release in 1999, including EB family member Dillon, fellow Berlin stalwart Sascha Funke and, of course, the infamous Berlin Calling star Paul Kalkbrenner. Her productions and DJ sets have built her a solid reputation as one of the most reliable musicians in the club scene, which she's proving this year with her Vinylism tour of her favorite record stores around the world.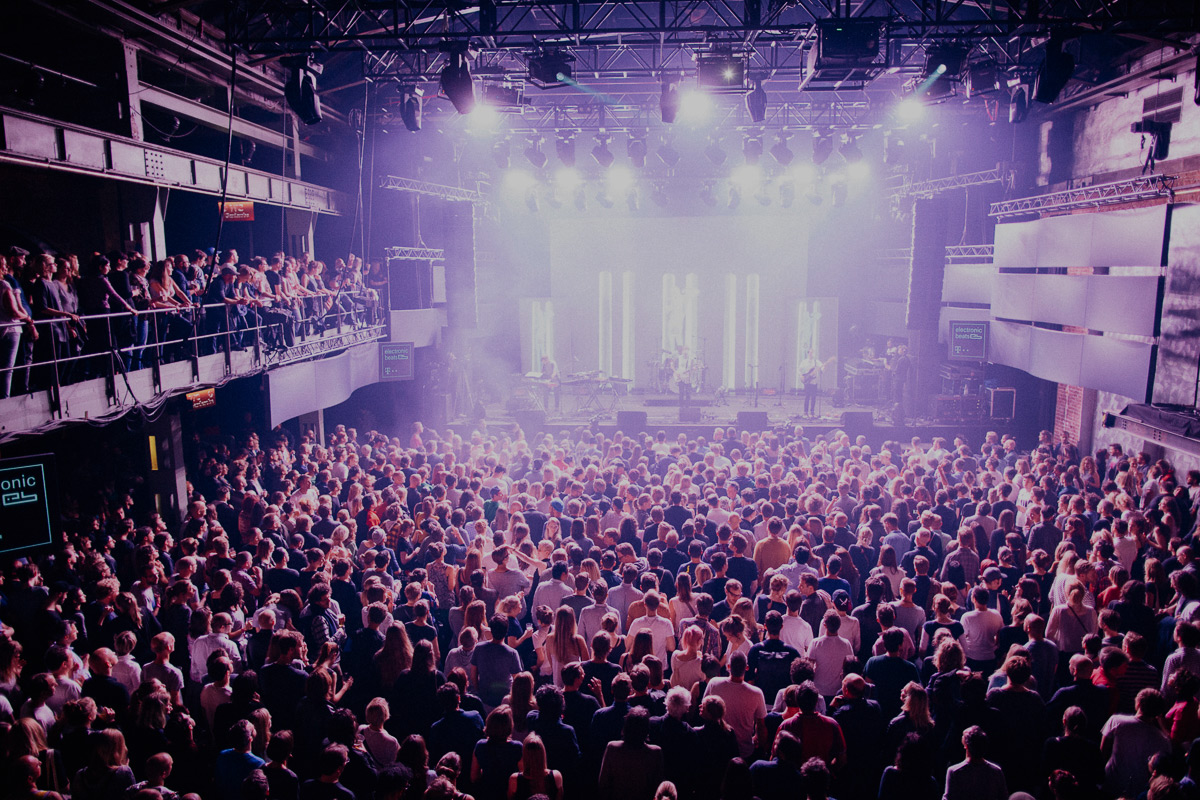 newsletter
Subscribe to the electronic beats Clubnight newsletter.