February 10, 2017
Preview Sigha's New Album On Token Records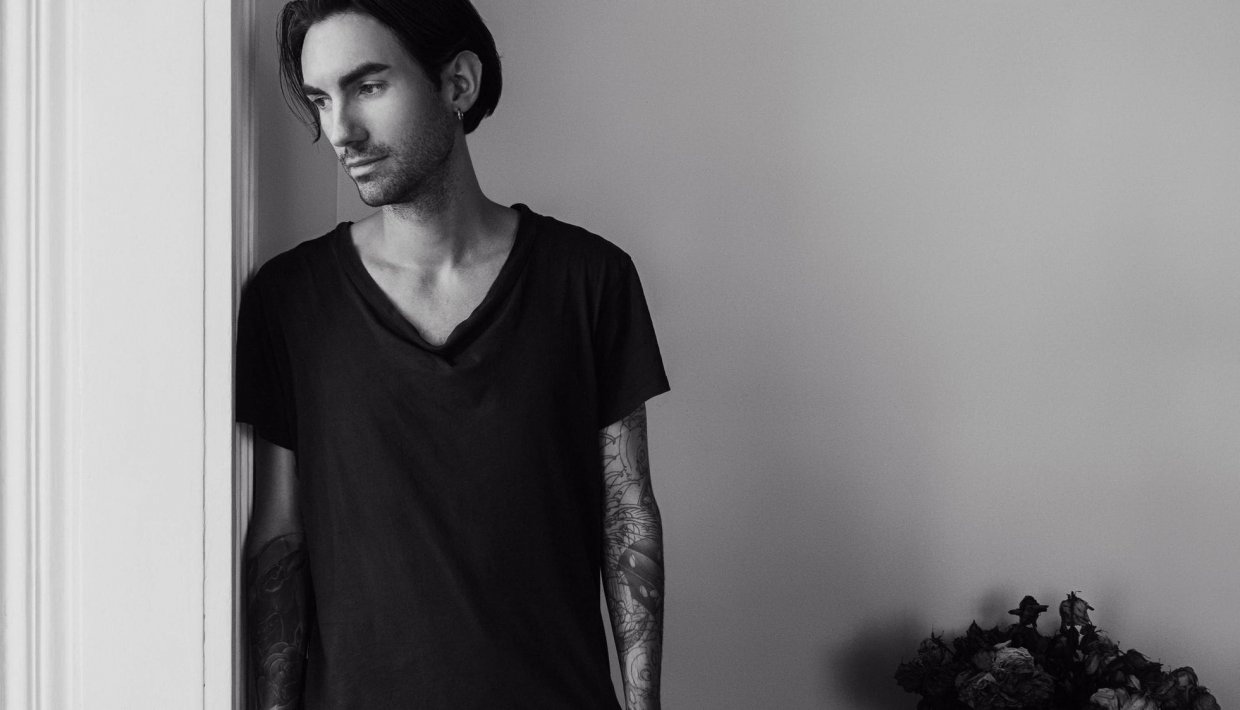 The artist's second full-length album, Metabolism, will come out on February 24.
Metabolism, due out at the end of this month, marks the third release by UK artist Sigha (a.k.a. James Shaw) on the Token label following his singles "Christ Figures" and "Our Father". Since Shaw's move to Berlin in 2012, he has made a definitive shift in his production aesthetic by adopting a more purist techno sound. His first single off of the album, "Coming Apart", is a reflection of this change. It weaves sparse, hypnotic landscapes over ritualistic drum loops. Listen to a preview of his new release below, and check him out when he performs live at Telekom Electronic Beats' Clubnight in Munich on the album's release date, February 24. Click here to RSVP.
Read more: "I Tend To Dwell On Things A Lot" – An Interview With Sigha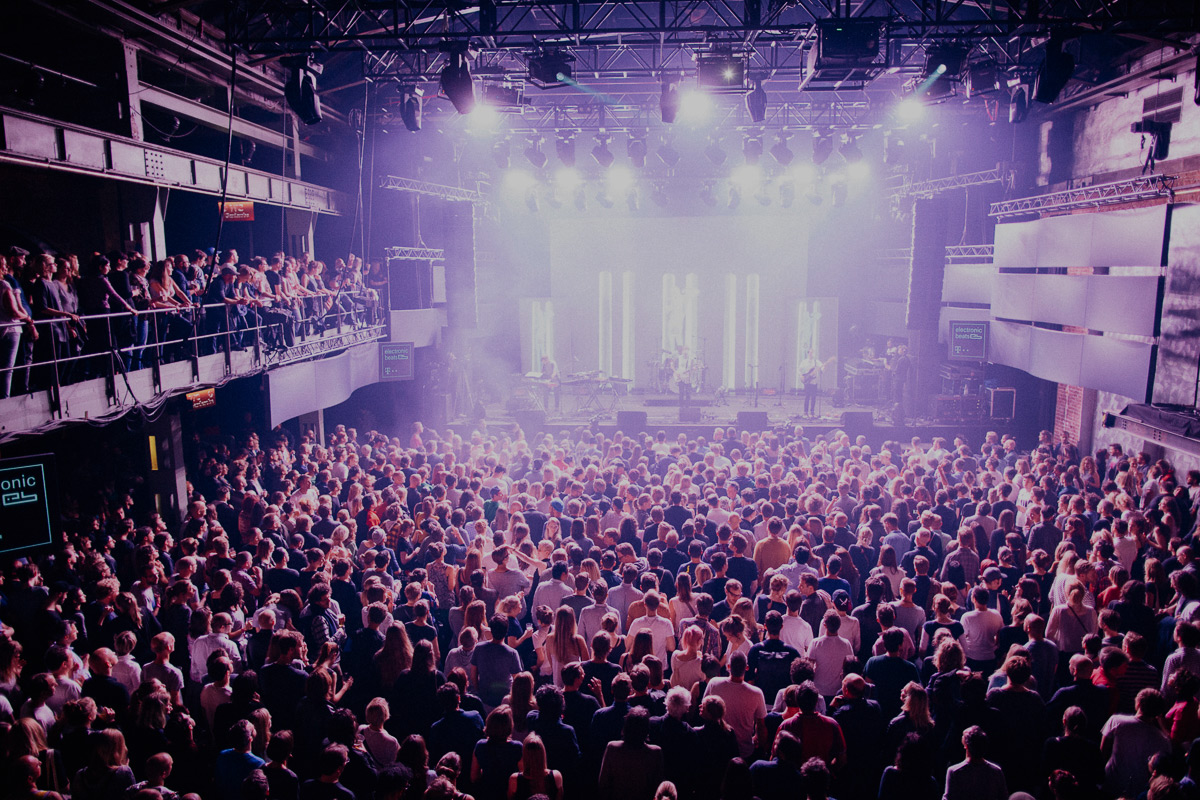 newsletter
Subscribe to the electronic beats Clubnight newsletter.