March 7, 2017
Redshape Shares The Secret To His Drums With EB.tv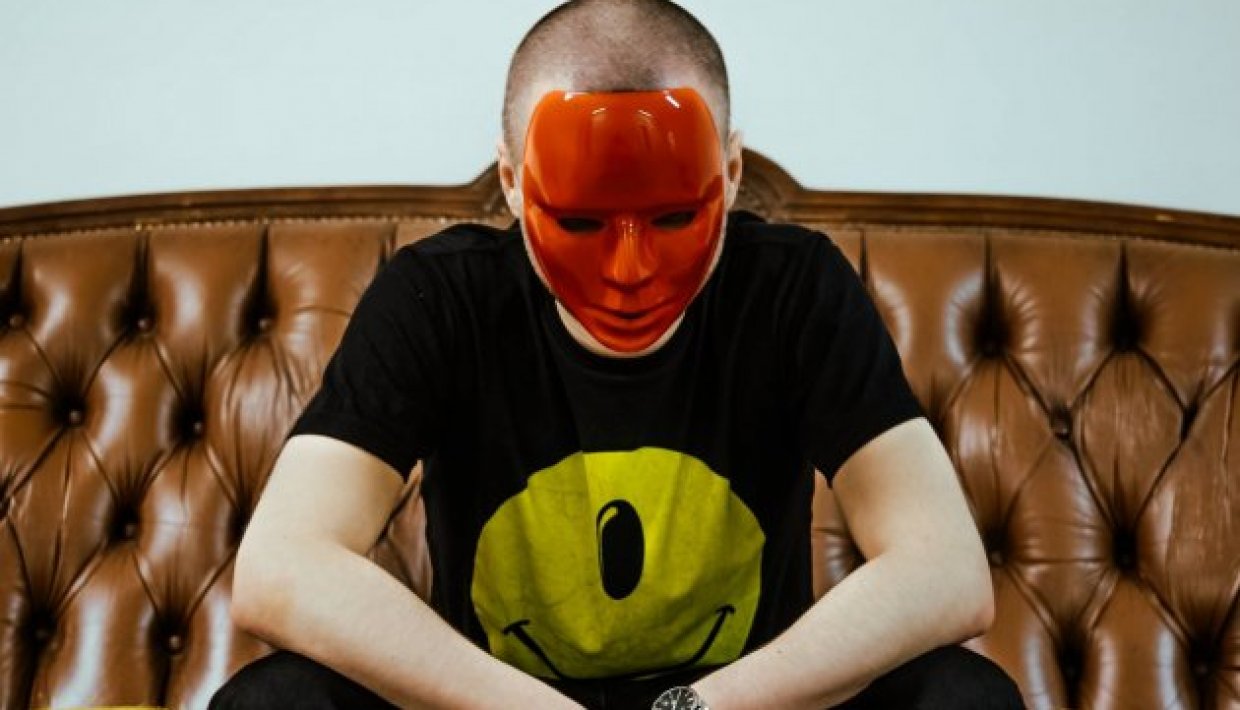 Enjoy this footage from when the masked techno producer shared his secrets with EB.tv.
One of the things that's long defined Redshape's unique music is his particular approach to rhythm. His techno cuts feature a razor sharp sound design—and that extends to the sizzle of his hats and the boom of his kicks. Though he's generally a mysterious figure—that mask hides a lot of his personality—he once opened up in a wide reaching video piece shot by EB.tv. In it, he explains the tricks he uses in the studio to generate his cuts. Watch it below. Be sure to catch Redshape when he plays live on March 11 at White Noise in Stuttgart as a part of Telekom Electronic Beats' Clubnight series. RSVP here.
Read more: Check out Silent Servant's 5 Most Influential Visual Influences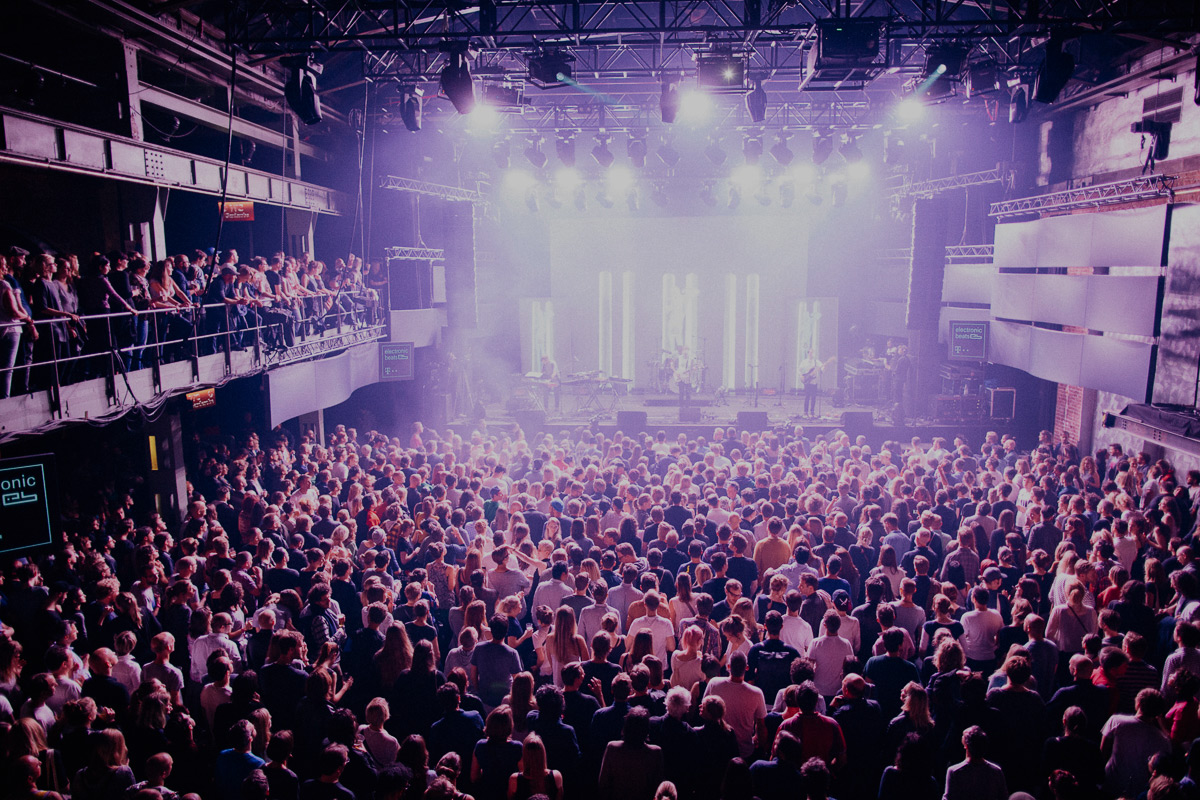 newsletter
Subscribe to the electronic beats Clubnight newsletter.