June 20, 2017
Rent A Studio Space At Leipzig's Institut für Zukunft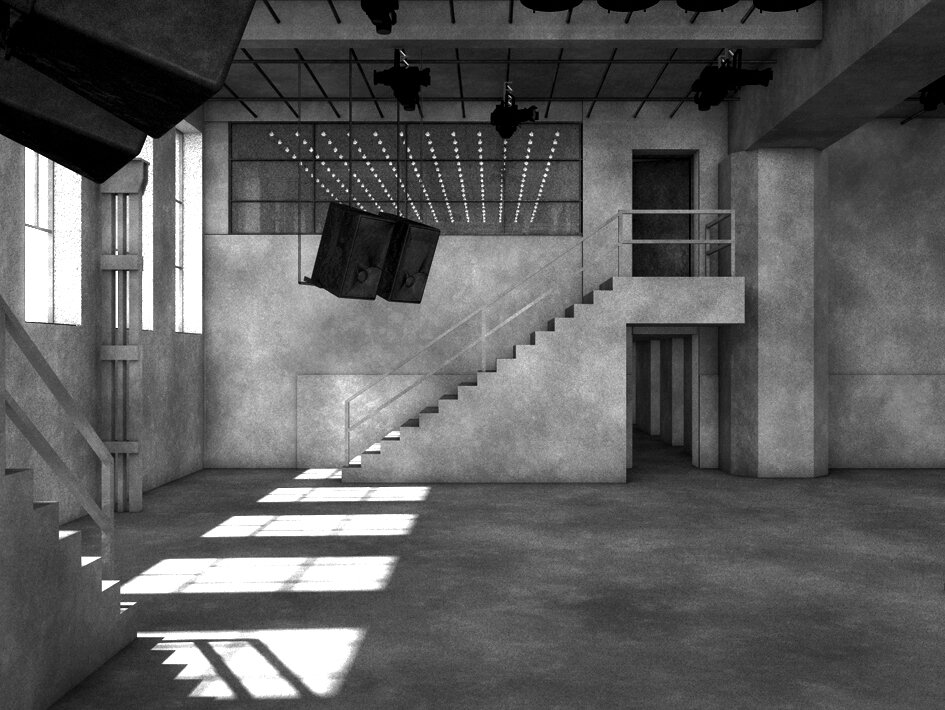 Looking for a studio or a work space in Leipzig? One of the city's best clubs might be able to sort you out.
Housed in a former factory building, Leipzig's Institut für Zukunft (IfZ) is a big venue, not all of which is being used for its weekly club extravaganzas. So why not rent out some of the unused space? Yesterday, the IfZ posted on their Facebook account that they have several rooms between 20 and 40 square meters available to be used as studios, work spaces or artist's workshops (though, unfortunately, not for band practices).
If you're in Leipzig and on the lookout for a room like the ones mentioned above, send an email to vermietung@ifz.me.
The next Telekom Electronic Beats Clubnight at IfZ featuring Fort Romeau, Homo Helal and Rapinsky will take place on July 6. Check out the Facebook event here.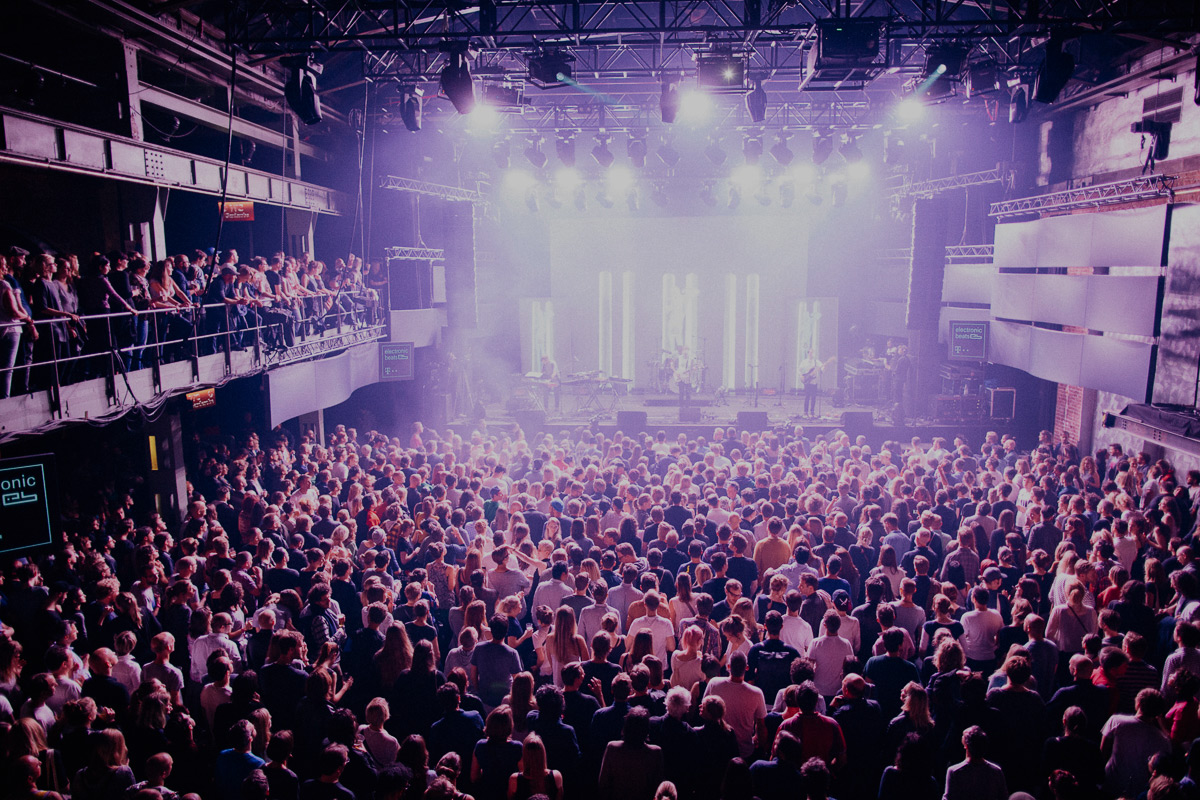 newsletter
Subscribe to the electronic beats Clubnight newsletter.