January 9, 2017
Roman Flügel And Michael Rother In Conversation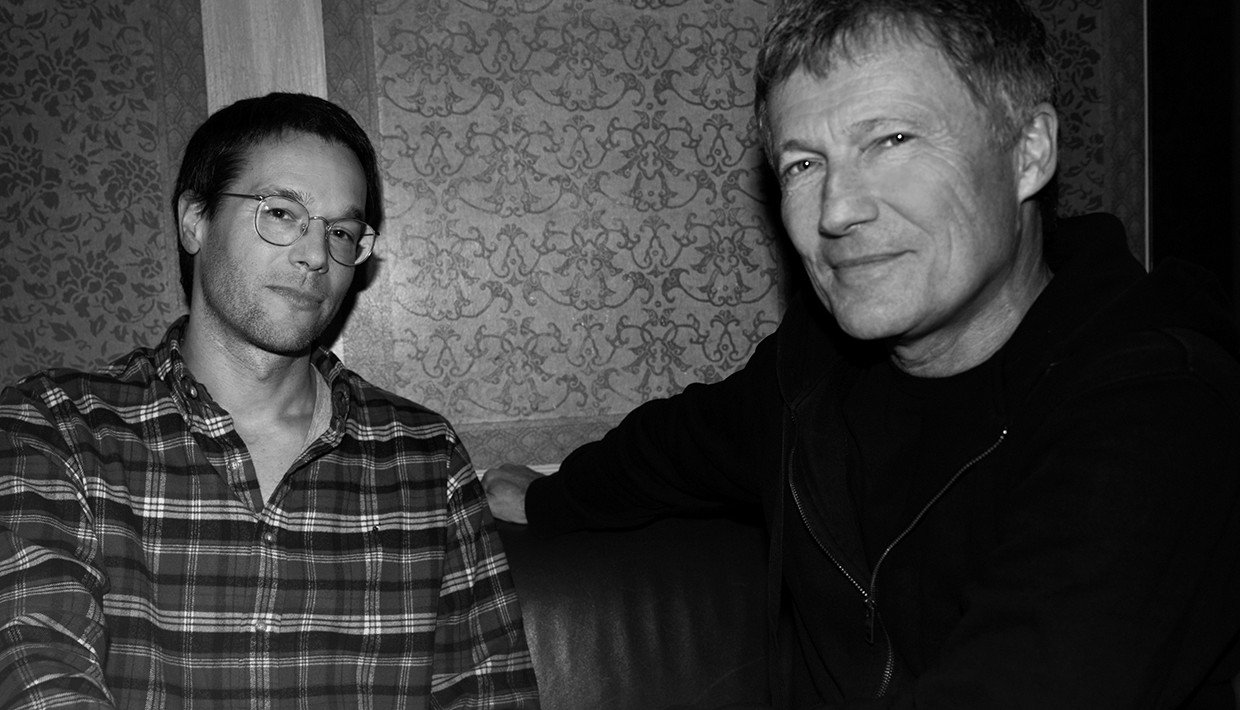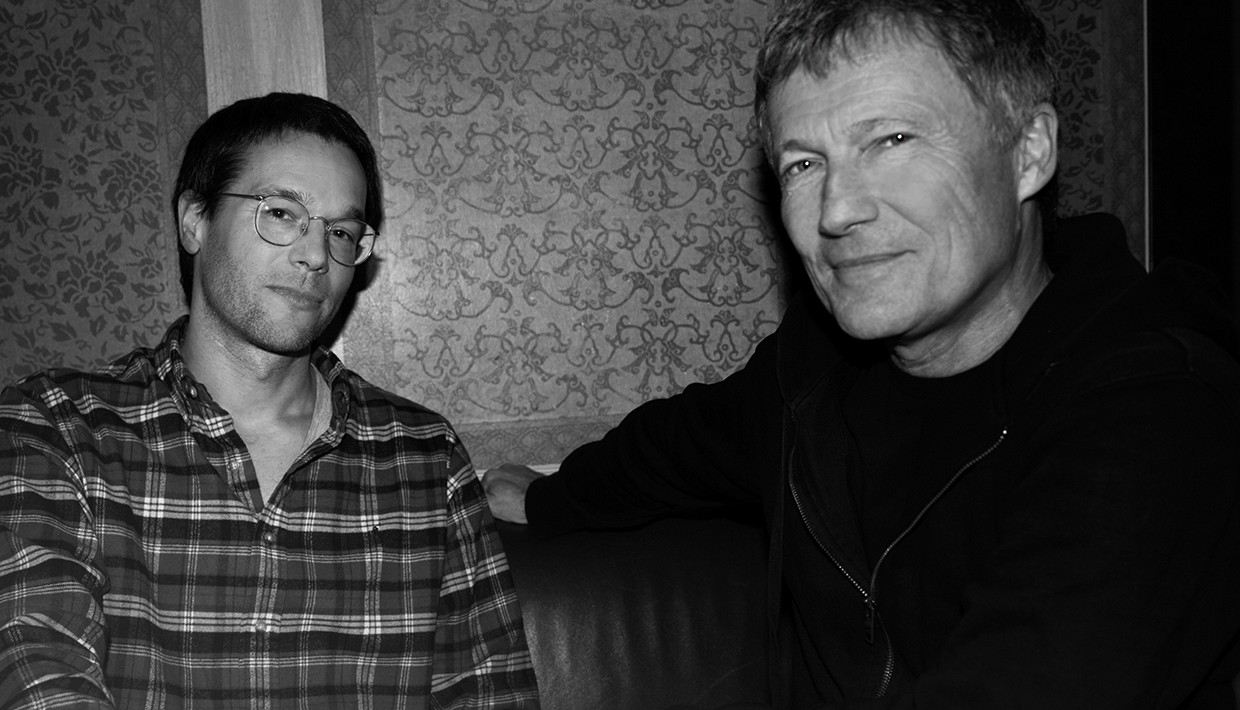 Check out a conversation between Roman Flügel and krautrock pioneer Michael Rother from the EB archive.
For over 20 years, Roman Flügel has been one of the most consistent and versatile producers in the game. His meeting with pioneering krautrock guitarist Michael Rother resulted in a memorable conversation of two highly influential idiosyncratic musicians. Get ready for Flügel's gig at Essen's Goethebunker by giving this article a read here.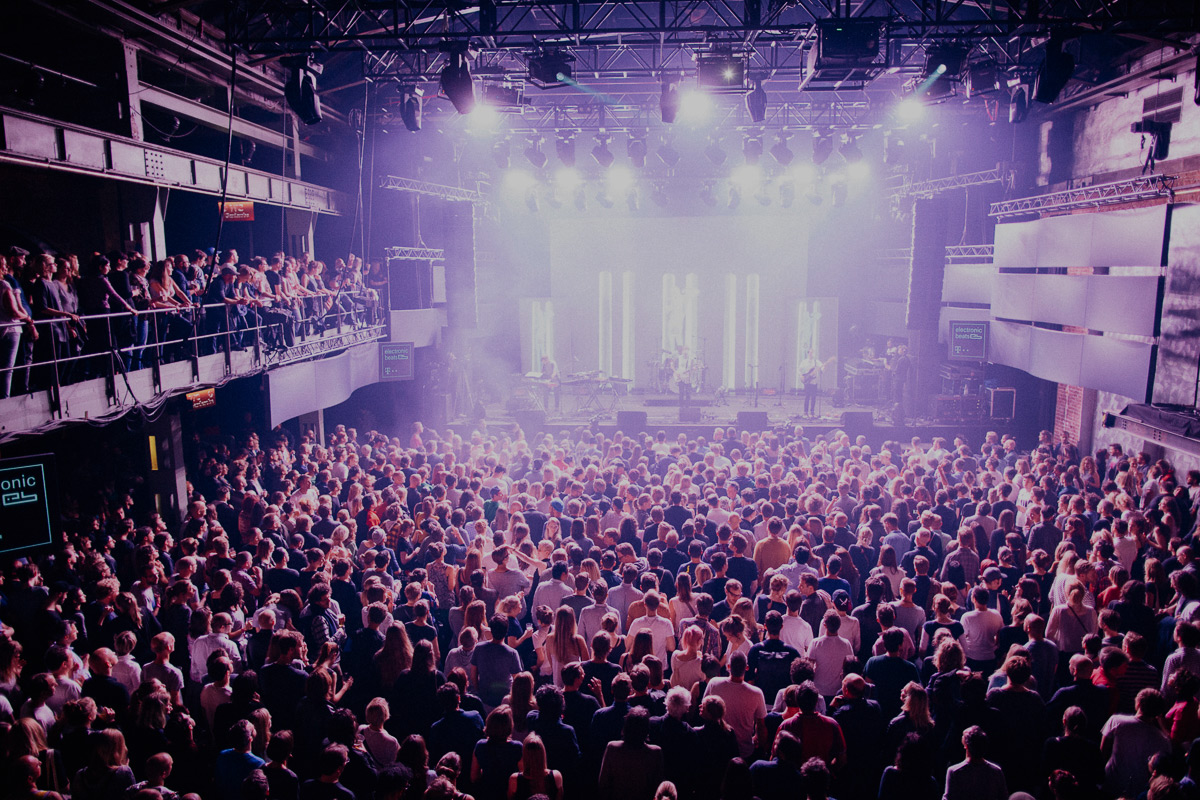 newsletter
Subscribe to the electronic beats Clubnight newsletter.