July 6, 2017
Warm Up For Tonight's TEB Clubnight With A Mix By Rapinsky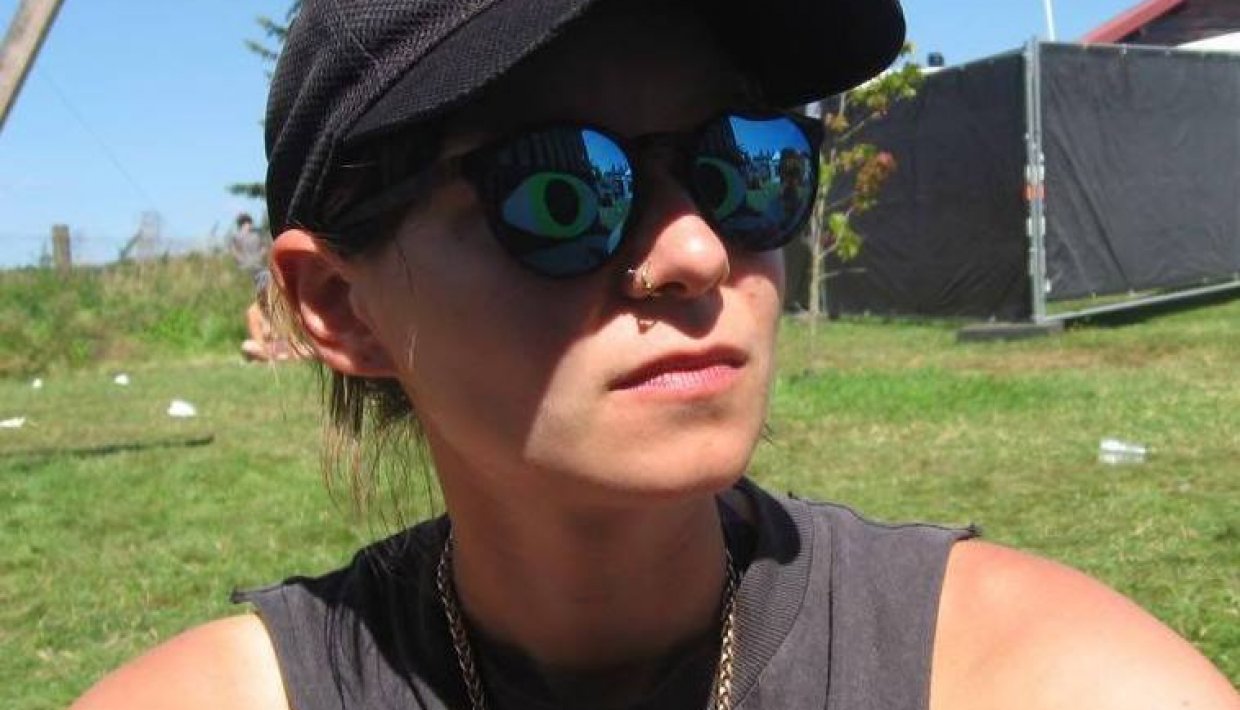 Take a trip through electro, house and breakbeats with Leipzig's Rapinsky.
Rapinsky is a familiar face in Leipzig's club scene. She's a regular at both Institut für Zukunft and Conne Island, and is slowly making a name for herself outside the city limits. Tonight she'll spin alongside Fort Romeau and Homo Helal at the next edition of our Telekom Electronic Betas Clubnights series at Institut für Zukunft. As an introduction to her sound and a warm-up for the party, we suggest you listen to this DJ mix by Rapinsky that's a 40 minute journey through electro, house, breakbeats and electronica. Enjoy!
RSVP for the party here. And find out more about Telekom Electronic Beats Clubnights here.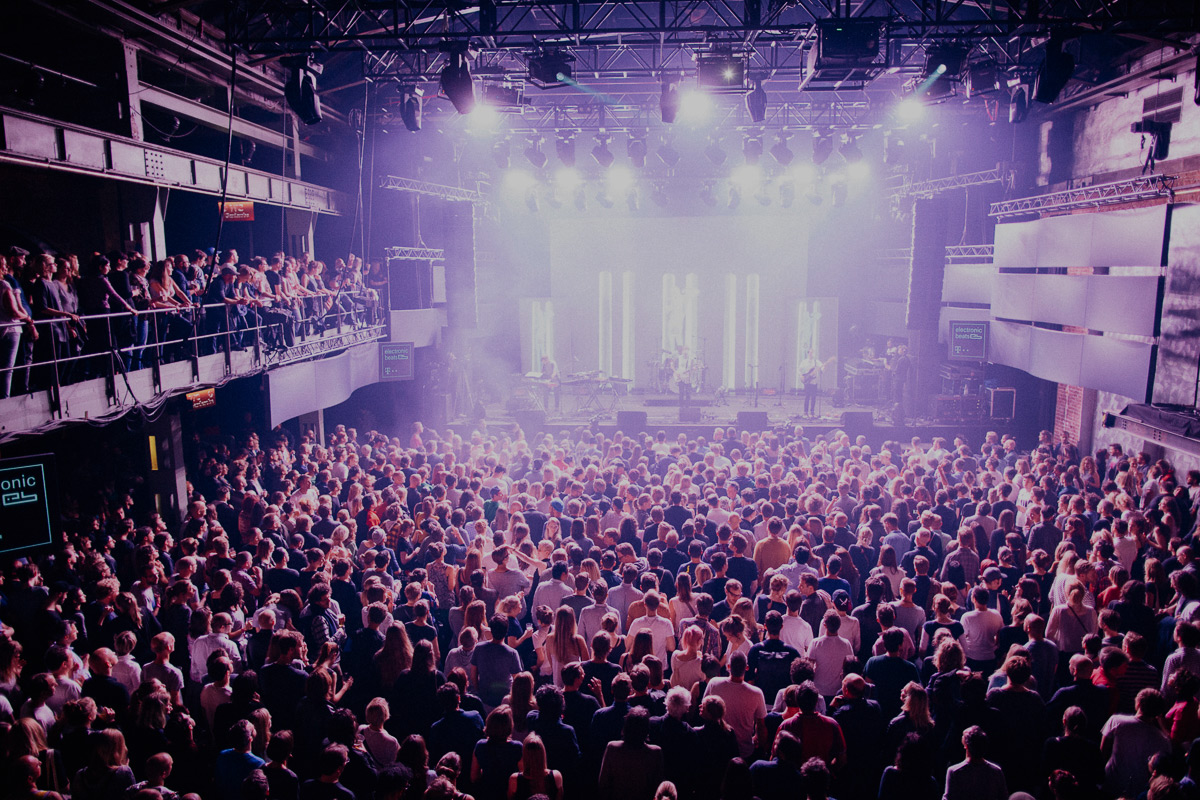 newsletter
Subscribe to the electronic beats Clubnight newsletter.