May 12, 2017
Watch The New Video By Ellen Allien Starring Mr.Ties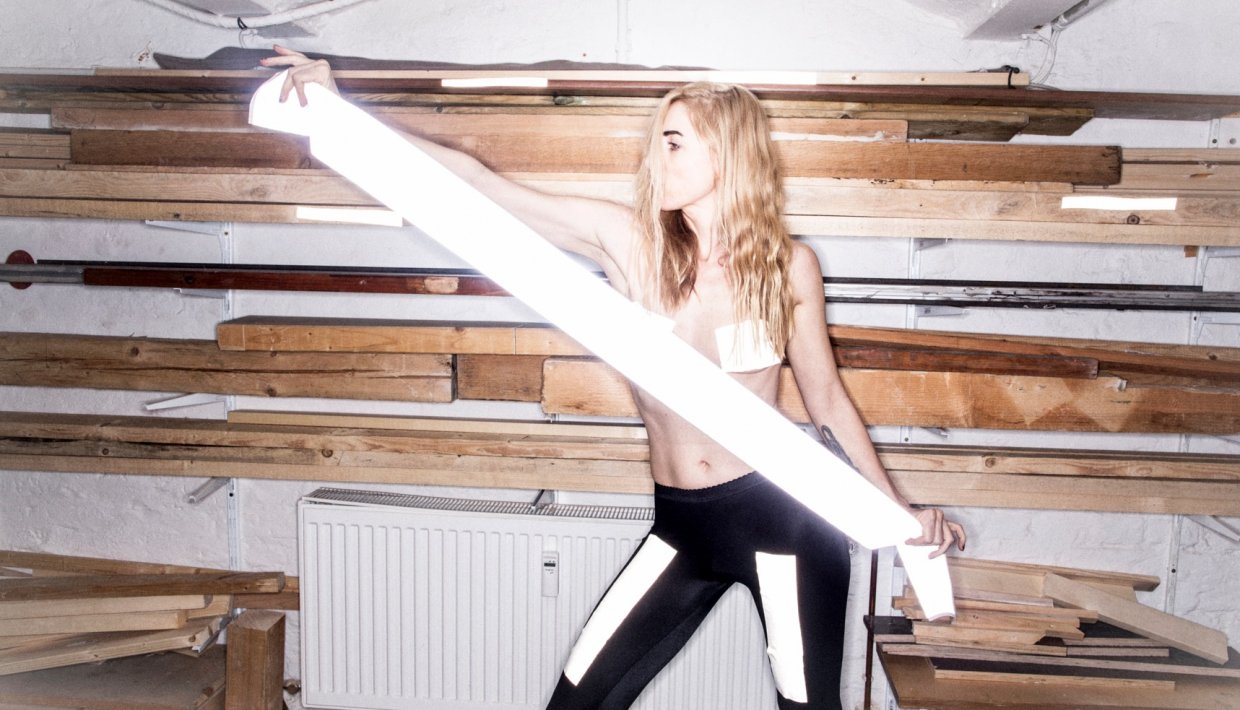 Homopatik founder Mr.Ties has a cameo in the new video by Ellen Allien.
Ellen Allien's new album Nost hits shops today. For the latest video for one of the album's tracks, the Bpitch Control boss called on an exclusive cast of friends to feature in the clip, including one of the headliners of the next EB Clubnight this Saturday at PAL in Hamburg: Mr. Ties. The track in question is called "Call Me" and it features Allien's detached voice repeating "Call me, and your dreams come true, I want your sex" over airy synth sweeps, uplifting chords and an acid-infused beat. As Allien told Fader, the track is about  "Grindr and Tinder, the apps many people use to find sex, love, dates or friends." See if you can spot the Homopatik founder in the clip below.
For more information about this Saturday's party, click here.
Read more: Let a local show you seven of Hamburg's best underground venues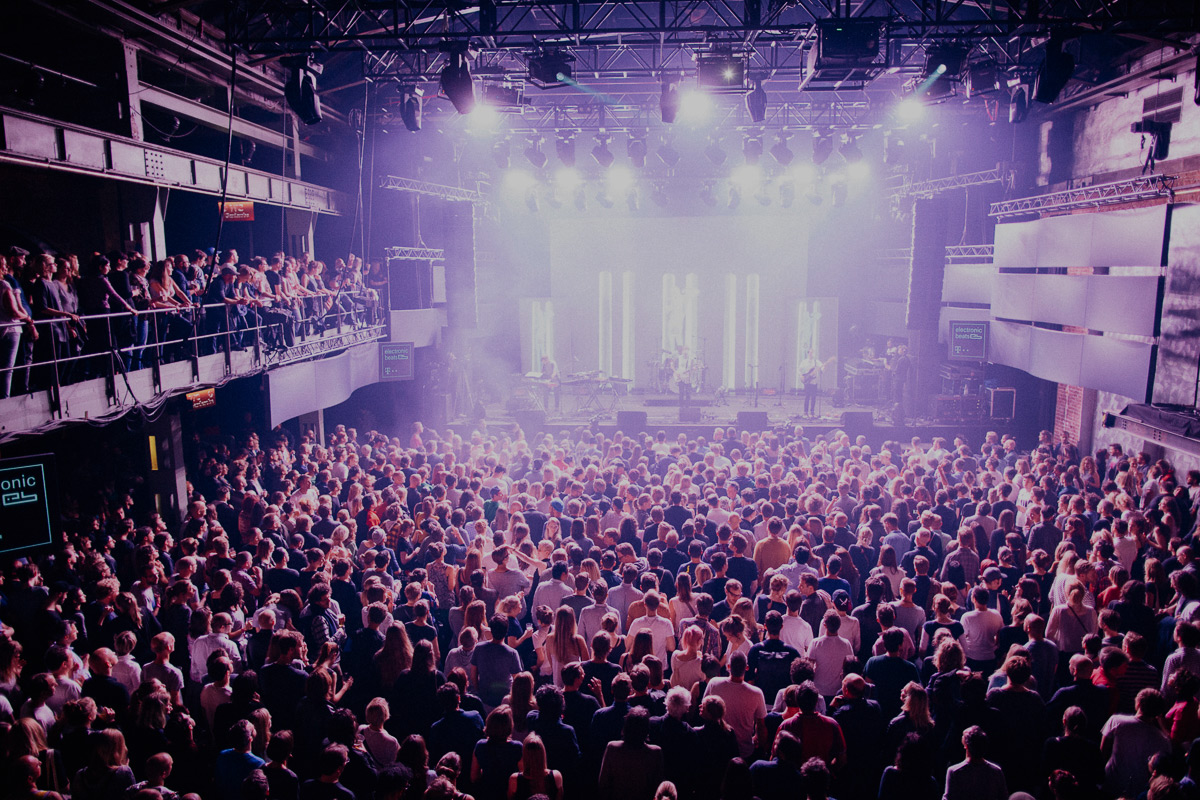 newsletter
Subscribe to the electronic beats Clubnight newsletter.