March 9, 2017
Watch Talaboman's Mesmerizing New Music Video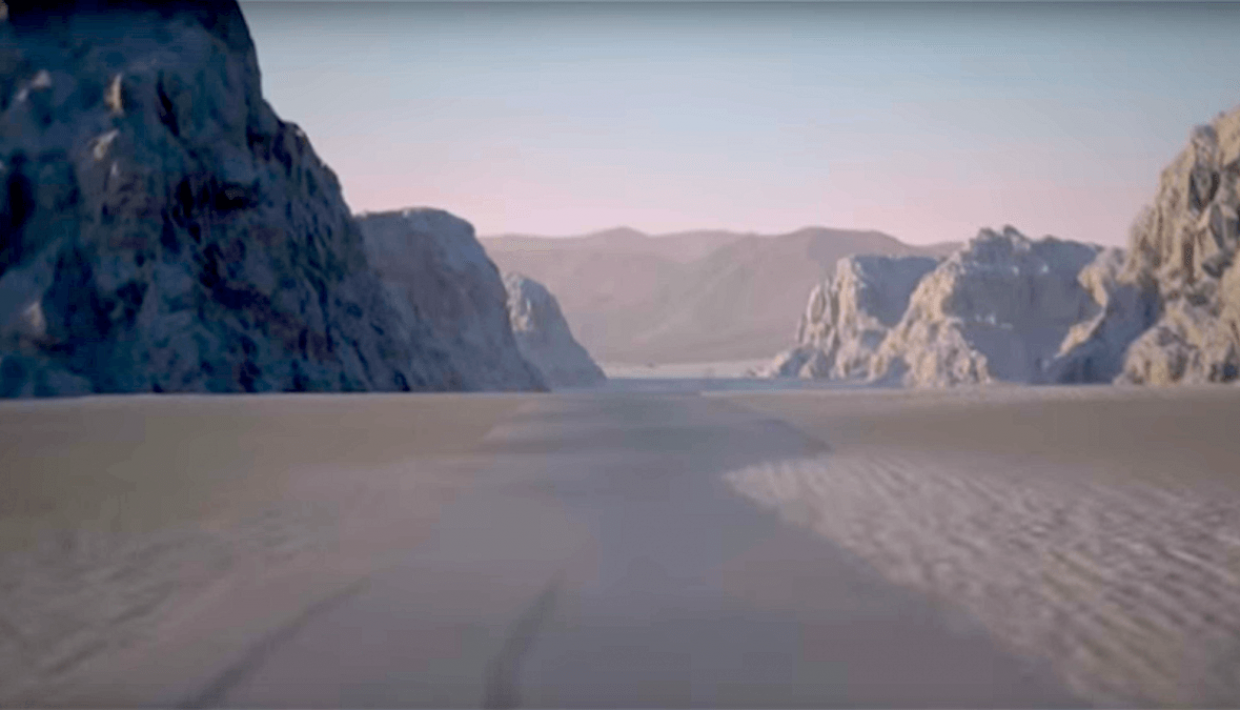 "Safe Changes" is a single from the duo's most recent  LP,The Night Land.
Slow-burning deep house duo Talaboman just released a music video for the track "Safe Changes", which appeared on its most recent album The Night Land on R&S Records. The dreamscape-like montage, which sweeps through bleakly beautiful landscapes and late-night campfires, pairs perfectly with the music's washed-out melodies and ethereal atmospheres. Watch it in full below. Like Talaboman? Then check the duo out when it performs at Telekom Electronic Beats' Clubnight at Institut für Zukunft on April 22. RSVP here.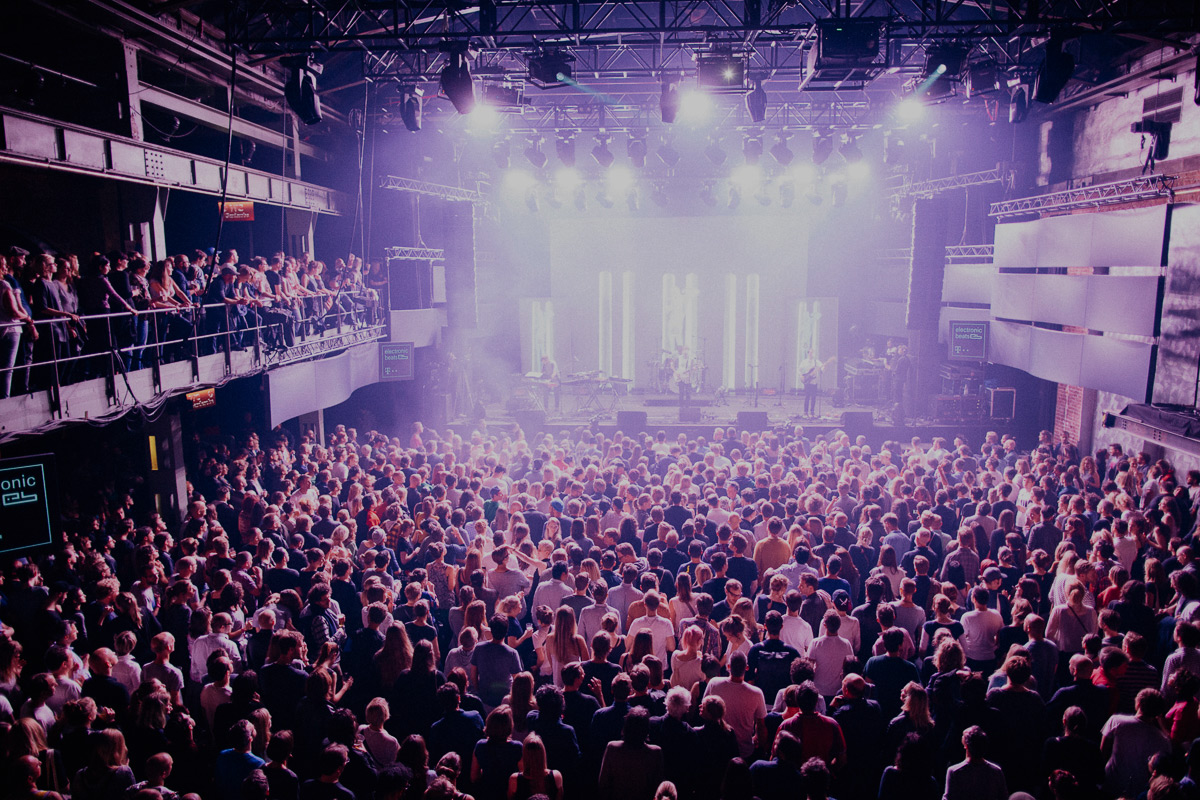 newsletter
Subscribe to the electronic beats Clubnight newsletter.